Selling a House in Probate in Massachusetts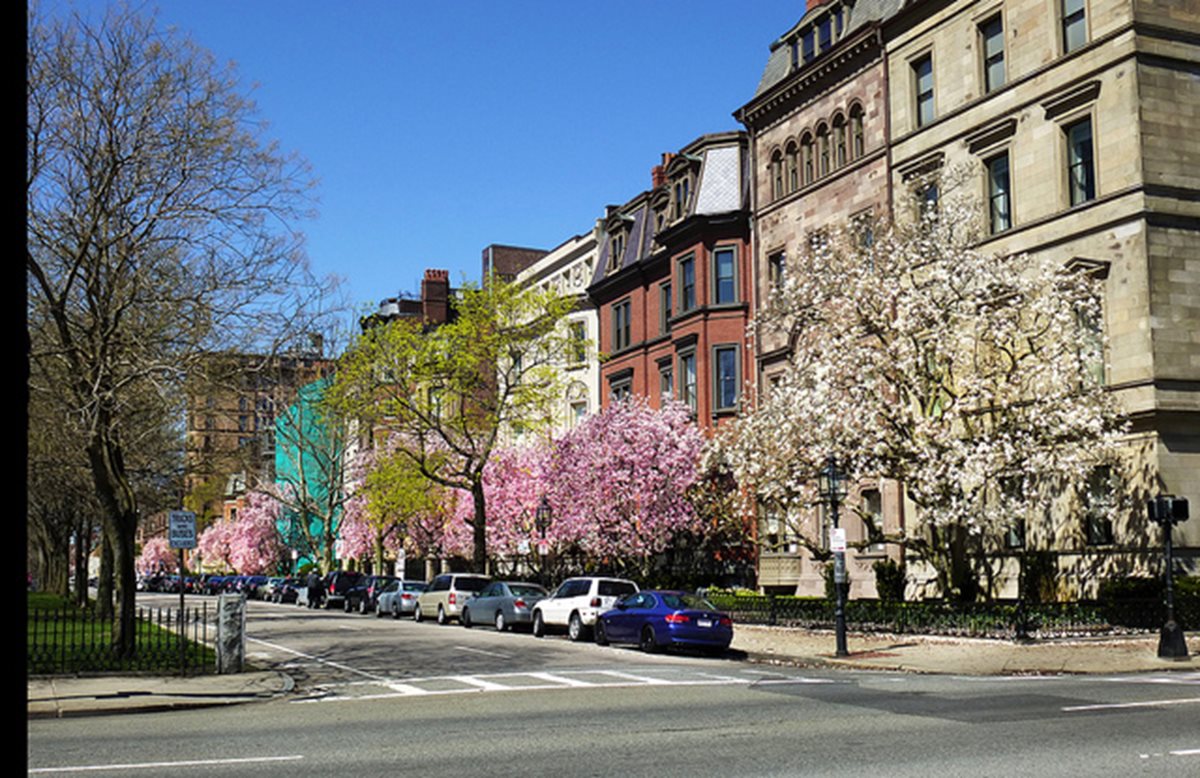 It happens. A relative died and didn't leave behind instructions on how to handle their estate with an attorney or another legal representative. You want to sell their house, but the state needs to verify who the new owner should be.

You're not the only one to go through this. The good news is you do have a process you can use to make the sale happen.

We will walk you through the Massachusetts probate rules and explain how you can sell a house in probate in Boston.
What is probate?
Probate is just a legal process to help ensure the correct person takes ownership of property that belonged to someone who died. There are two probate options in Massachusetts: Formal and informal.

The informal option is designed for people who want less oversight from the court over their personal representative's decisions regarding the property. That's according to attorney Patricia Bloom-McDonald.

The formal process calls for a judge who will approve the choices of the personal representative. It is usually used to resolve disputes between heirs who disagree on distributing a late resident's property and other assets.
How to sell a house in probate
A probate house sale is absolutely possible in Boston. You just have to follow a few steps to satisfy the court's requirements.

First, the personal representative in charge of deciding what happens to the deceased resident's property must petition the court for a License to Sell.

If the decedent left behind a will, this requirement might be waived. However, even if the License to Sell is waived, it's a good idea to get one anyway, just in case there is a disagreement between the heirs.

If there are any complications, petitioning for the license will give all parties a chance to be heard, and a judge will make the final decision.

You need to already have an offer pending on the house to qualify for a license. And the license you get will be dependent on the price you and the buyer agree on. If the price changes, you'll need to get another license.

There are a few other ways a probate sale is a little different from traditional house sales.
In a probate sale, the court will influence how the home is marketed and sold. For example, the court will try to make sure the home is sold at a price in line with properties of similar value, according to the law firm Pulgini & Norton, LLP.

The decedent's representative typically hires a real estate agent, lists the property, and shows it to potential buyers. The listing price often depends on the real estate agent's appraisal and a court-ordered independent appraisal.
We can buy a house in probate.
Boston probate sales are risky, and not every buyer will be willing to invest their money in one. Think about it.

First, your house is in probate. It will take time to clear, and even when it does, the court will decide how much the house should sell for.

Second, the house itself could be an issue. A homeowner who recently passed probably wasn't expecting to sell their house. They most likely didn't spend any money fixing the house or repairing longstanding issues.

Try to sell your house the traditional way, and your buyer's real estate agent is most likely going to recommend a home inspection.

If there are any major issues with the house, the buyer might cancel their offer or ask you to make repairs as a condition of the sale. Of course, you could spend the money necessary to make your new house more attractive, but you have another option.

We Buy Ugly Houses® Boston isn't afraid of paying for a house in probate. We can wait to buy your house on your schedule, we aren't afraid of hearing the court's conditions for sale, and we buy houses "as is" for cash!

If your house needs repairs and you don't want to make them, we won't hold that against you. When one of our trusted, independent home buyers makes you a fair cash offer, you won't have to change your house.

So get through probate and call 866-200-6475 sell your house to us. We are a great option for Boston homeowners selling a house after probate.