Selling a house with code violations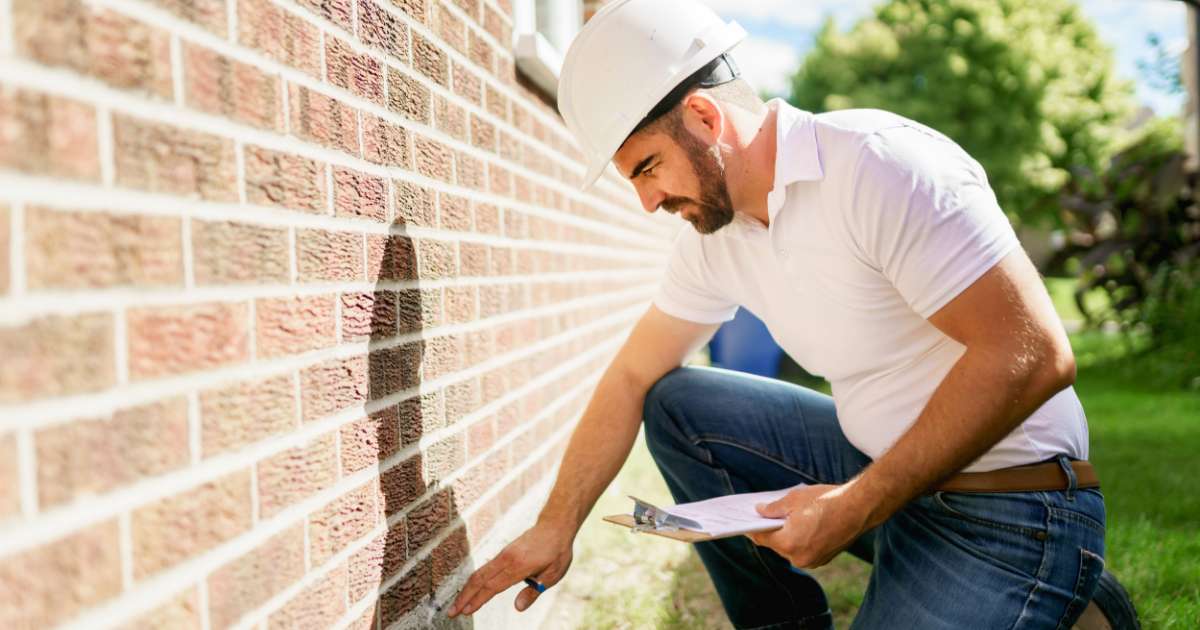 It takes expertise to sell a house with code violations.
Selling a house can be an ordeal, and it becomes even more complicated when code violations come into play. Code violations are somewhat common in older homes and can result in fines that quickly accumulate and even lead to foreclosure. However, when you want to sell your house, there are still options—such as addressing the violations or selling "as is." Let's explore what code violations are, how they impact sellers when selling a house, and what your options are when you may have code violations.
What are code violations?
Code violations occur when a property fails to meet the standards outlined in the housing code, which are set on the federal, state, and local levels and assessed during a house inspection or property inspection. These codes exist to ensure the safety, health, and overall welfare of the public. Since codes are regularly updated, older houses may not be compliant with the latest standards.
Common code violations
There are several common housing code violations that sellers should be aware of, including:
Electrical issues: Outdated electrical panels, faulty wiring, and inadequate circuit protection can pose safety hazards.

Plumbing problems: Faulty plumbing systems, leaks, or the use of outdated materials can lead to water damage and health concerns.

Structural deficiencies: Problems with the foundation, walls, roof, or framing may compromise the integrity of the house.

Unpermitted additions: Adding rooms or making significant modifications without obtaining proper permits can result in building violations.
Safety hazards: Lack of proper smoke alarms, handrails, or unsafe staircase designs can put occupants at risk.

Exterior issues: Faulty fences, decks, drainage systems, or improper ventilation can affect the safety and functionality of the property.
Building codes vary by jurisdiction, and it's important to understand the specific requirements in your locality. Before you start to sell your house, contact your local city jurisdiction, or consult with a qualified real estate professional to determine which codes apply to your property and how they may affect your appraised value.
Selling your house with code violations
If you have code violations, selling your house can be challenging. Many buyers prefer homes that are move-in ready and compliant with building codes. On top of that, mortgage lenders are typically reluctant or decline to finance properties with significant code violations. While fixing code violations before selling is not always necessary, it can make the selling process smoother and attract more buyers. But it can be costly and time-consuming, leading some sellers to explore alternative options.
Your selling options for a house with code violations
Fix the code violations: Homeowners can choose to bring their property up to code before selling. Keep in mind, though, that this requires hiring professionals to perform the necessary repairs, inspections, and appraisals to ensure compliance. All of that can get expensive and time-consuming.

Sell your house "as is": Selling your house "as is" can be a great alternative option for sellers with code violations. This means disclosing the violations to potential buyers and selling the property without spending money or time on any repairs or updates. It's good to know that We Buy Ugly Houses® specializes in purchasing properties in any condition, including those with code violations. Selling your house "as is" to a cash home buyer like us allows you to sell quickly and avoid the stress and expenses associated with resolving code violations.
When you sell a house with code violations "as is," remember that most states have legal requirements for sellers to disclose known code violations to potential buyers. It is crucial to be transparent and provide accurate information to avoid potential legal issues.
You can sell your house fast to us!
Does your house have code violations? That doesn't matter. We Buy Ugly Houses can give you the fast, stress-free transaction you're looking for, and we don't ask for seller disclosures since we do our own house appraisal during our in-person visit. From our initial consultation to your final closing, our team of real estate experts can guide you every step of the way. Our 3-step process works like this:
Free consultation
Fair cash offer
Fast closing
That's it! With We Buy Ugly Houses, you can sell your house "as is" and get a fair cash offer, even if it has code violations. And thanks to our great relationships with lenders, we can close fast—often in as little as 3 weeks! Say goodbye to property appraisals and dealing with complex seller's disclosures, and hello to getting the cash you want.
Contact us today and take the first step toward selling your house with code violations.