What's your best choice for selling your house?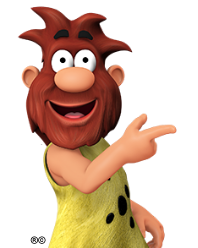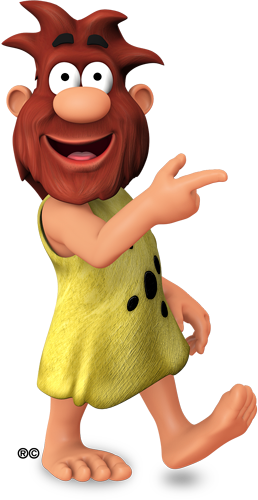 We've helped more homeowners out of tough situations than anyone.
A house can be a wonderful blessing, but it can turn into a burden. And we're ready to help you sell a house for cash. We've helped many homeowners leave behind a house that's become a hassle and move on to a new life with peace of mind, free of the stress a problem house can bring on.
There's no faster or easier way to sell a house for cash.
When you sell your house for cash to We Buy Ugly Houses, you can be confident that our offers will be fair and fast. We don't charge a commission, and we pay typical closing costs. With a 96.1% customer satisfaction rate, you can rest assured with We Buy Ugly Houses®.
Sellers have trusted our fair offers for almost 30 years, and you won't be hit by any of those surprise fees.