Our Fast Home Buyers Buy Houses for Cash
We Buy Ugly Houses® - Fast Cash Home Buyers
Our Fast Home Buyers Buy Houses for Cash
We Buy Ugly Houses® - Fast Cash Home Buyers
Get Cash Offers for Homes
When we buy homes, we pay cash for homes for a number of reasons beneficial to any homeowner needing to sell a home. Perhaps the biggest benefit is that cash is fast. There are no mortgage approvals to worry about with an all-cash deal that can close within 30 days. We buy houses for cash throughout the USA.
We're home buyers who can also save you money with our all cash for homes deals. You won't have to deal with repairing, decorating, or even cleaning your home. We buy houses for cash, and we buy homes "AS-IS". Our service is extremely useful for those who are stuck in an ugly situation looking for a way out. No one wants to be stuck in an 'Ugly' situation forever and lose everything. There is always a way out. The reality of drowning in home repair expenses, mortgage payments for a property that doesn't give any returns is all too real a situation that most property owners face across the nation. The good thing is that help is here. The first step is giving is a call for us to understand your situation. Every situation is different, that's why we want to give you fast cash for your house.
We buy houses for cash
You also won't have to pay closing costs, real estate commissions, or pour money into your home to satisfy unreasonable home buyer demands when you sell to We Buy Ugly Houses® . It's fast cash for your home as is so you can move out and move on with your life.
Cash Home Buyers
Cash for houses
We Buy Ugly Houses® is a national network of professional homebuyers who understand the urgency of homeowners needing to sell their home quickly. That's why when we buy homes we promise fast closings, and we pay 100% cash for houses, townhouses, condos, duplexes, multi-family buildings, and some commercial properties. Other home buyers will say "we buy houses", but often they don't for cash. Cash home buyers are normally much better than buyers who depend on bank financing. Home sellers across the USA have trusted us for years, and it's easy to get fast cash for homes.
If you're looking for homebuyers who can buy your home quickly, contact We Buy Ugly Houses®. We pay cash for houses every day across the United States, and we'll buy your home too. We buy houses for cash that are ugly cosmetically and structurally. We also buy homes where the homeowners are in ugly situations such as divorce, facing foreclosure, or the need to relocate. Some of these situations make you need to move quickly, that is why we want to give you fast cash for your house.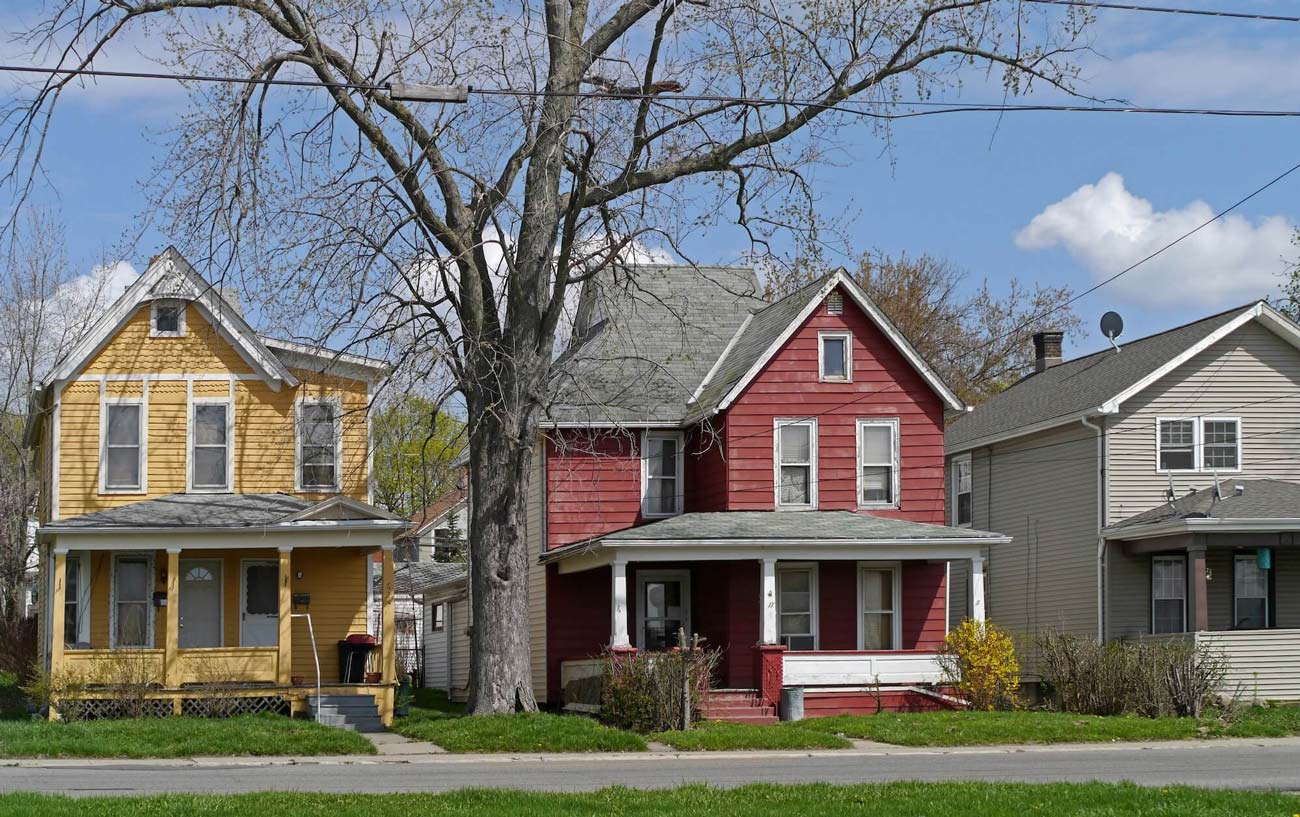 How We Buy Houses for Cash
The We Buy Ugly Houses® home buying process is fast and simple.
Call We Buy Ugly Houses® , or submit our convenient website form to give us some brief information about your home.
One of our local franchisees in your area will contact you, often within minutes, to schedule a visit to your home.
Our franchisee will visit your home, explain the selling process, answer your questions, evaluate the condition of your home, and make a free, fair, no-obligation cash offer to purchase your home. You can accept our franchisee's no-obligation cash offer on the spot, or you can take some time to think about it first.
If you accept the offer, we'll set up a fast closing, typically within 30 days, where we'll pay you cash for your home so you can get out of your ugly home fast.