Sell your home fast with We Buy Ugly Houses®.
QUICK BUYERS GUIDE
Solutions for Ugly Situations℠
How to sell a house fast with We Buy Ugly Houses®.
As America's #1 home buyer—we've purchased more than 125,000 homes: big, small, ugly, and well-kept. We pay cash for houses, townhouses, condos, duplexes, multi-family buildings and even some commercial properties. We buy homes "as is" from owners looking to sell quickly for a cash buyout. If you're a homeowner in an "ugly" situation and you need to sell your house fast, all you need to do is call We Buy Ugly Houses® today. If you are thinking, "I want to sell my house fast," watch the video above, and learn just how simple it can be to sell your house fast.
We Buy Ugly Houses is a national franchise network of real estate investors that will offer you a fair cash price for your home "as is," regardless of its condition. We're quick home buyers, which means you get fast cash for your house and can the difference between financial prosperity and disaster. This is especially true when selling your house fast is critical.
Can I Really Sell My House Fast?
We buy houses in any condition.
Yes… and we can buy it! We can buy houses for cash in any condition. You might also be thinking, "Can I sell my house to a real estate investor?" As a national organization, we have resources that amateur investors do not have access to. Many times, inexperienced investors are underfinanced and unable to follow through on their offer. We Buy Ugly Houses is the nation's most trusted leader in quick house sales. In most cases, we can close on your home in 3 weeks or less. We'll get you quick cash for your home and even pay most traditional closing costs.
Get fast cash for your home.
Make it a fast home sale for cash with us.
Join the over 125,000 others who sold their house to We Buy Ugly Houses. Head over to our reviews page to hear from some of the homeowners we've helped. If you need to sell your house fast, we have the experience and skills to get you quick cash for your home, out of an ugly situation or ugly house, and into a brand-new life quickly.
We'll pay cash for your house "as is." That means no repairs, painting, or cleaning necessary—sell your house with ease. We pay typical closing costs and can close quickly, in as little as 3 weeks.
Selling your house fast gets you quick cash without the common hassles of traditionally selling your house. It's a fast home buying process.
With We Buy Ugly Houses there's:
No waiting for mortgage approvals—all cash closings
No real estate agents—or real estate commissions
No open houses—no cleaning—no stream of strangers traipsing through your home
No repairs required—no unreasonable home buyer requests to deal with
You get quick cash for selling your house to us. We buy houses fast for cash, Ugly or Not℠. You can get out of your ugly house or situation without spending any money on repairs. And you don't have to deal with the high costs and delays of real estate agents and mortgage approvals.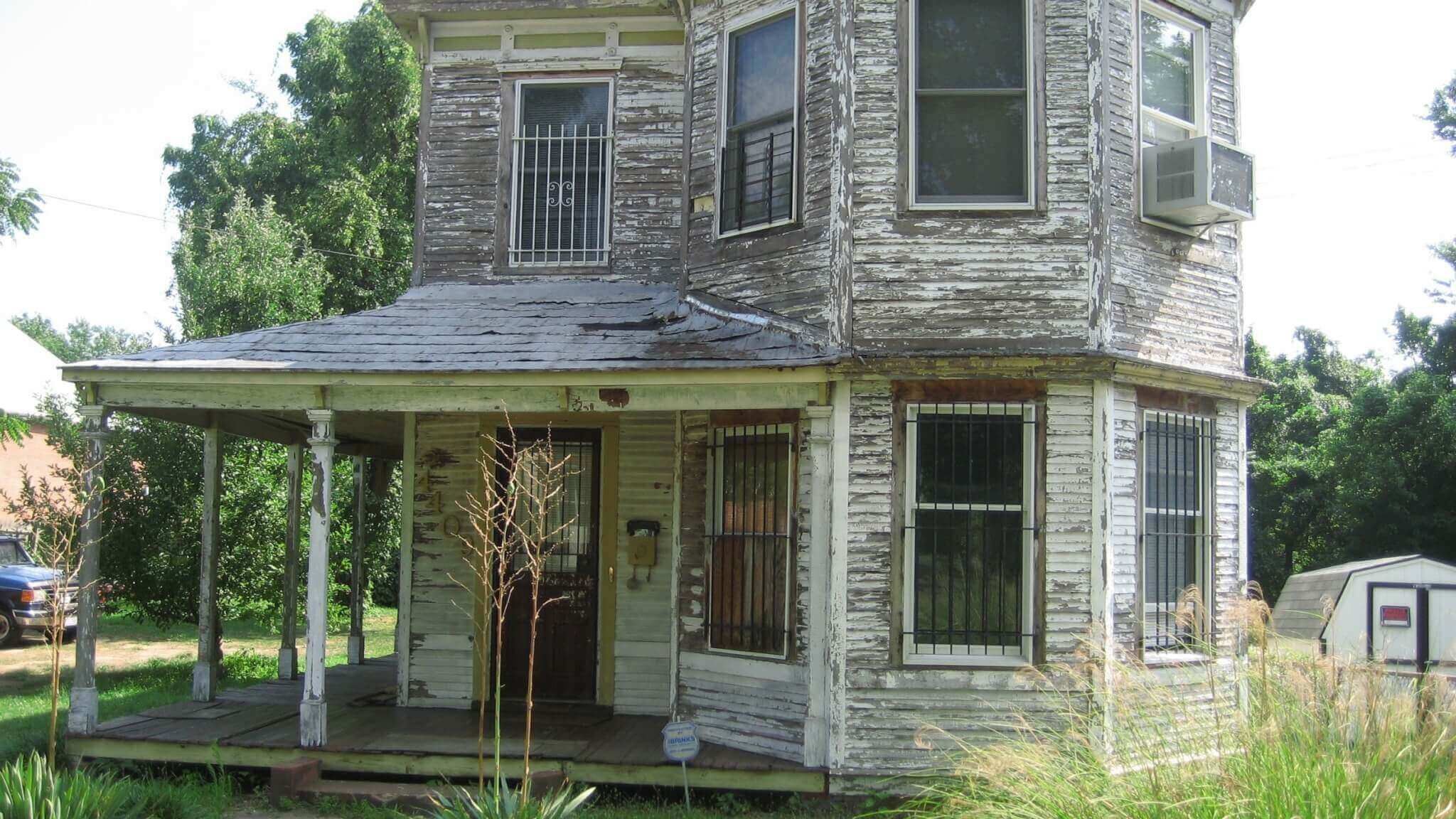 Learn how you can sell your house fast for cash!
We buy houses for cash.
Our local franchisee will answer your questions, evaluate your house, and make a fair cash offer for your house fast. Many times, you'll hear from our local experts in just a matter of minutes. You're under no obligation to accept our franchisee's cash offer, and there are never any fees for contacting We Buy Ugly Houses or meeting with one of our franchisees.
We're fast, our service is free, and our cash offers are fair. Selling your house fast couldn't be easier, so call our toll-free number 866-200-6475 to sell your house fast. You can also click to fill out our convenient online contact form anytime to get your quick house sale started. Get quick cash for your home, put your mind at ease, because you no longer have to think, "Can I sell my house fast?"
Contact We Buy Ugly Houses today for a fair, free, no-obligation fair cash offer for your home that lets you sell your house—fast!