Some Homebuyers Try To Scam You By Imitating Us.
Are fake real estate buyers trying to fool you?
You've found the genuine We Buy Ugly Houses® people, but fake real estate buyers try to pose as us.
These "we buy houses" scams may try some trickery to buy your house for an unfair price. We don't like these "we buy houses" ripoffs, but we can't really blame them for trying to imitate us. They want you to think the're as dependable and experienced as we are. But we're the ones who, for more than 20 years have helped more homeowners get freedom from problem houses and problem situations more than anyone else. Of course they'd want to appear to be us, America's #1 Home Buyer, the the people that more than 140,000 homeowners have trusted to buy their homes fast for cash.
How can you tell if a buyer is trustworthy?
Look out for online and inexperienced buyers who will make you an attractive initial offer, often without seeing your house first, but they reserve the right to lower that offer or charge you undisclosed fees. And that may even happen just before closing, when there's no time left for you to do anything about it.
Each local We Buy Ugly Houses® property specialist is required to adhere to our strict code of ethics; you can trust that they will do exactly what they promise. We stake our good reputation on it!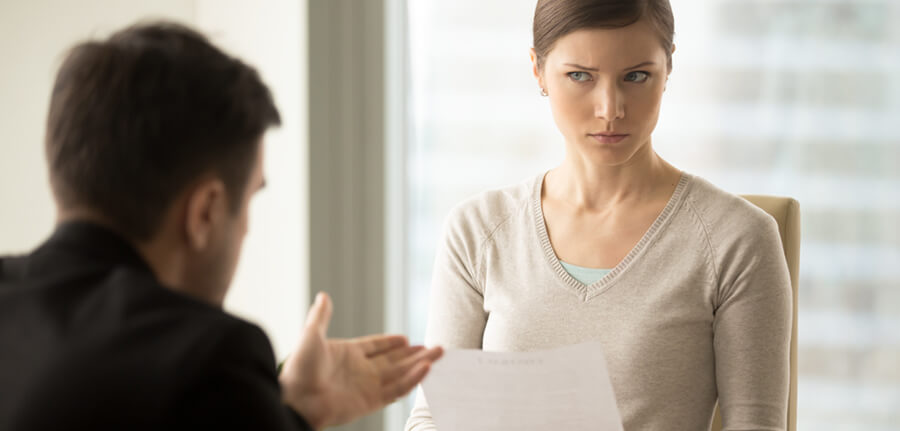 Things to watch out for.
There are buyers who are watching to take advantage of people, people who want to sell fast because of the difficult situations they're facing. These buyers are counting on pressures to make homeowners less careful than usual and be more susceptible to scams and unscrupulous people.
Is it a legitimate home buying company, or just a recent graduate of a real estate seminar?
The fact is, many people claim to be real estate investors, when in fact they may never have bought a house before. They may not even be able to get a loan to buy your house, and you won't find that out until the very last minute. They may not be dishonest at all, just inexperienced and unable to make good on their intentions.
Is this a real company, or simply a lead-generation "virtual" company?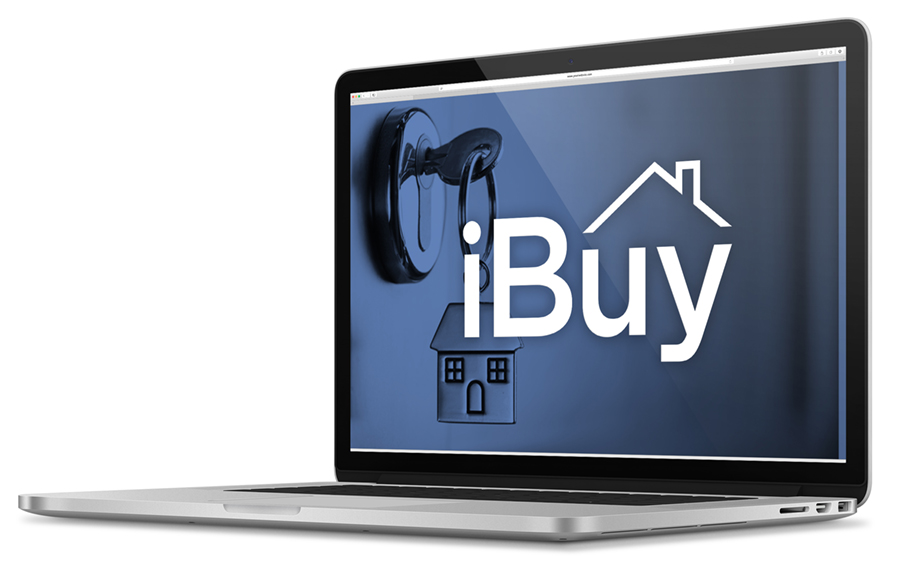 Today, there are a lot of companies that exist only online. If you respond to them, you become nothing more than a lead that is sold to the highest bidder.
Check out the advertising.
You know those temporary signs that get stuck beside the road? They're called "bandit signs," and that's an appropriate name. In most cities, these signs are illegal and simply environmental pollution that city services have to deal with. If someone's going to resort to bandit signs to build a business, do you think you can trust them to be ethical with you? Many seminars teach their students to use bandit signs.
How do I know if the offer is fair?
When you're in a distressed situation, you need to sell your house fast, but you still want to get the best price you can. Your local We Buy Ugly Houses® property specialists are professional investors who know your market. Their fair cash offers will fairly reflect market value and the time and expense it will take to fix up the house to sell it. That can be a fair cash offer. It won't be changed by a penny for last-minute considerations that weren't taken into account at the beginning.
Is the offer too good to be true?
You know how this one goes – if it seems too good to be true, it probably is. But it's easy to fall for good news when you're in a bad situation. Some buyers are counting on that, and then they'll start lowering that initial high offer or hit you with surprise fees.
Or, what might be worse, some unscrupulous investors make an extreme offer and then delay your closing weeks or months as they try to sell the house to the next buyer. Then you'll be right where you started, only with less time and possibly money also. Then, how will you be able to get another offer that can help you recoup that lost time and expense? It is surprising how often, when one of our property specialists is outbid, that the homeowner calls us back because that "higher bidder" couldn't close the sale.
Deal with professional real estate investors.
The best way to protect yourself is to deal with experienced and legitimate real estate investors, They may not make you the highest offer, but it will be fair one, one they actually will be able to close and get you your cash fast.
How to find professional real estate investors.
No surprise, our advice is to call us! Our local We Buy Ugly Houses® property specialists each have their own independently owned and operated businesses that they were only authorized to start after being fully checked out by our company. You can trust them to do what they say. Since 1996, we've built our business on fair, fast cash offers people like you can trust.
We buy houses scams are making low offers; here's how We Buy Ugly Houses® works.
Your local We Buy Ugly Houses® property specialist will meet with you and see your house first, often making a fair cash offer on the spot. When we make you a fair cash offer, there won't be changes at closing, which can happen in as little as three weeks. We even pay normal closing costs, and there are no commissions to pay to us. We'll be with you through each step of the process, and that usually goes just as quickly as you want. We're the buyers you can trust to make you a fair offer and close fast.
They understood our need to sell quickly and get as much as possible for our home. And they did everything in their power to get thru the process quickly. I would recommend them to anyone looking to sell quickly and for a good price.
-Helen S.