How to find a cash buyer for your house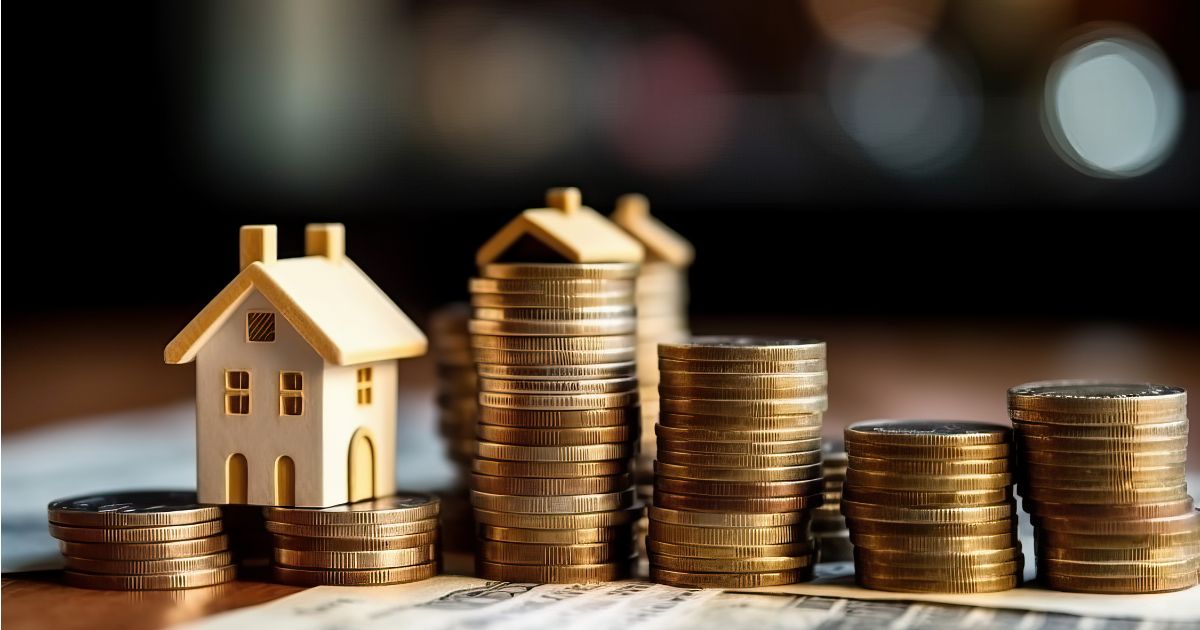 Should you work with a cash buyer?
The process of selling a house can be time consuming and costly, even at the best of times. You may be trying to sell a property that needs repairs or renovations to be attractive to potential buyers or is otherwise un-mortgageable. Or you may be on a tight schedule and need a quick home sale. In circumstances like these, many sellers turn to cash buyers.

Maybe you've seen our billboards saying We Buy Ugly Houses®. While your house certainly isn't ugly, you could find yourself in a situation where selling your house is harder than it should be.

If you need to sell a difficult house, there are many benefits to consider when working with a cash buyer.
Benefits of working with cash buyers
There are many advantages of choosing to work with and sell to a legitimate real estate cash buyer. These buyers are well-versed in the local real estate market and can help guide you through the nuances associated with selling your property.

Some advantages of working with cash house buyers include:
Faster closing times. You won't have to deal with buyer contingencies or wait for loans to get approved for financing when you work with cash home buyers.

No reliance on mortgage loans or financing. An all-cash transaction allows for a fast, stress-free sale without the possibility of a stalled purchase due to a buyer not qualifying for a loan.

Save money spent on repairs. Most cash buyers buy homes "as is," which means that you don't have to spend time and money on repairs or updates.

Eliminate stress and uncertainty. Forget about potential buyers coming in and out of your home, or not knowing if you will get a deal or if the deal will fall through at the last minute.
How to find and begin working with a cash house buyer
It's important to find someone who can work with your timeline and situation. Here are a few tips for finding a reliable cash buyer:
Research reputable companies that buy houses. It can be beneficial to look for companies who have been in the business for a while and have favorable reviews from previous customers. Spend time researching companies that are well-versed in real estate cash buying, as well as their background and customer service. You may even want to ask for proof of funds from any potential buyers you consider working with.

Ask for reviews. Look through online reviews to understand more about the company's reputation, specialties, and customer service. Reviews can also help you quickly gauge if they are upfront with fees or hidden costs.

Reach out to professionals. Not sure where to start looking? Professional real estate brokers may have connections in the industry and can help put you in contact with cash house buyers they trust so that you can get the deal done quickly and securely.
What to avoid when looking for a cash home buyer
When you're looking to get a quick, stress-free sale on your property, you should also be on the lookout for illegitimate buyers. Research and ask questions before engaging with any cash buyer. Here are some things to look out for during your discovery process:
Unprofessionalism and lack of transparency. Be wary of buyers that don't have an established website or process in place. A legitimate cash buyer should be transparent and easy to reach. If their communication isn't professional and clear, it could mean that the buyer isn't trustworthy.

Asking for upfront fees. Steer clear of any buyer that asks for an upfront fee before purchasing your home—this is a scam that you should avoid at all costs. Reputable buyers will never ask for any money until after the sale has been completed and you have all the necessary paperwork on hand.
Sell your house with We Buy Ugly Houses®.
We Buy Ugly Houses is the ideal choice for people looking to sell property quickly without the hassle of repairs, renovations, roadblocks, or putting your house on the traditional real estate market. Our 3-step process is easy and convenient:
Contact your local We Buy Ugly Houses property specialists for a free in-person consultation.

Receive a fair cash offer, often on the same day as the consultation.

Accept our no-obligation offer and close fast, often in as little as 3 weeks!
We also provide seller reviews so potential clients can get a better understanding of how the process works and what others have experienced selling their homes quickly with us. So don't take our word for it—read why sellers just like you give us a satisfaction rating of 96.1%!

Still have questions about who we are or what we can do for you? Call us at 866-200-6475 or fill out our contact form to get all your questions answered!