Locations: Boston
Sell A House - America's #1 Home Buyer
Sell Your Boston House For Cash
How Can I Sell My Home Fast In Boston?
Sell Your House "As-Is" In Boston
We're cash home buyers in Boston, Ma! HomeVestors® of America is the number one buyer of houses all across the country and we are proud to serve the Boston metropolitan area and the entire state of Massachusetts. We understand that many people need to sell their house fast and we are known for being able to pay cash for your house and close very quickly without hassles.
HomeVestors® franchisees have purchased homes from thousands of satisfied customers. Here are just a few of the reasons people have chosen to sell their Boston house with HomeVestors® rather than go through traditional real estate channels:
Time – Listing a house for sale through a real estate agent or doing for sale by owner (FSBO) in Boston can be time-consuming and frustrating. People often need to move quickly to meet job obligations or settle an estate. Sometimes, they also sometimes need to sell their house to be able to move on from a divorce. Often times, our customers inherit a Boston home that needs repairs and it may be easier to sell to HomeVestors® just like it is, than to have the property sit on the market and dealing with frozen pipes, real estate commissions, etc.
Repairs – Most buyers want repairs to be done to a home prior to closing. Repairs can be both time consuming and expensive.
Foreclosure – Sadly, some houses go into foreclosure while lingering on the real estate market. A quick sale before a foreclosure can prevent the loss of the house and the ruin of the seller's credit.
Call We Buy Ugly Houses® at 866-200-6475
Sell My Home Boston, The Easy Way!
HomeVestors® franchisees, the real "We Buy Ugly Houses" people, buy houses in any condition. Our Buyers have been trained to expertly evaluate a Boston house and see the beautiful home that is lurking below the surface. When we make an offer for a home it will never be contingent upon repairs, we buy "as is" and pay cash for your house. Sell houses fast in Boston with us!
Once you fill out the short online form, one of our team members will contact you to see the home and meet with you. There is no obligation for us to make you an offer.
HomeVestors® has developed a reputation as a reputable and honest company. We make fair offers, move quickly, pay cash, and typically pay the closing costs.
If you need to sell your house fast in Boston, Plymouth, Framingham, Lowell, Dedham, Cape Cod, or anywhere in Massachusetts, why not give us a try? You'll be surprised when you find out how quickly you can have cash in your bank account. Avoid the hassle of a for sale by owner in Boston, and sell to us.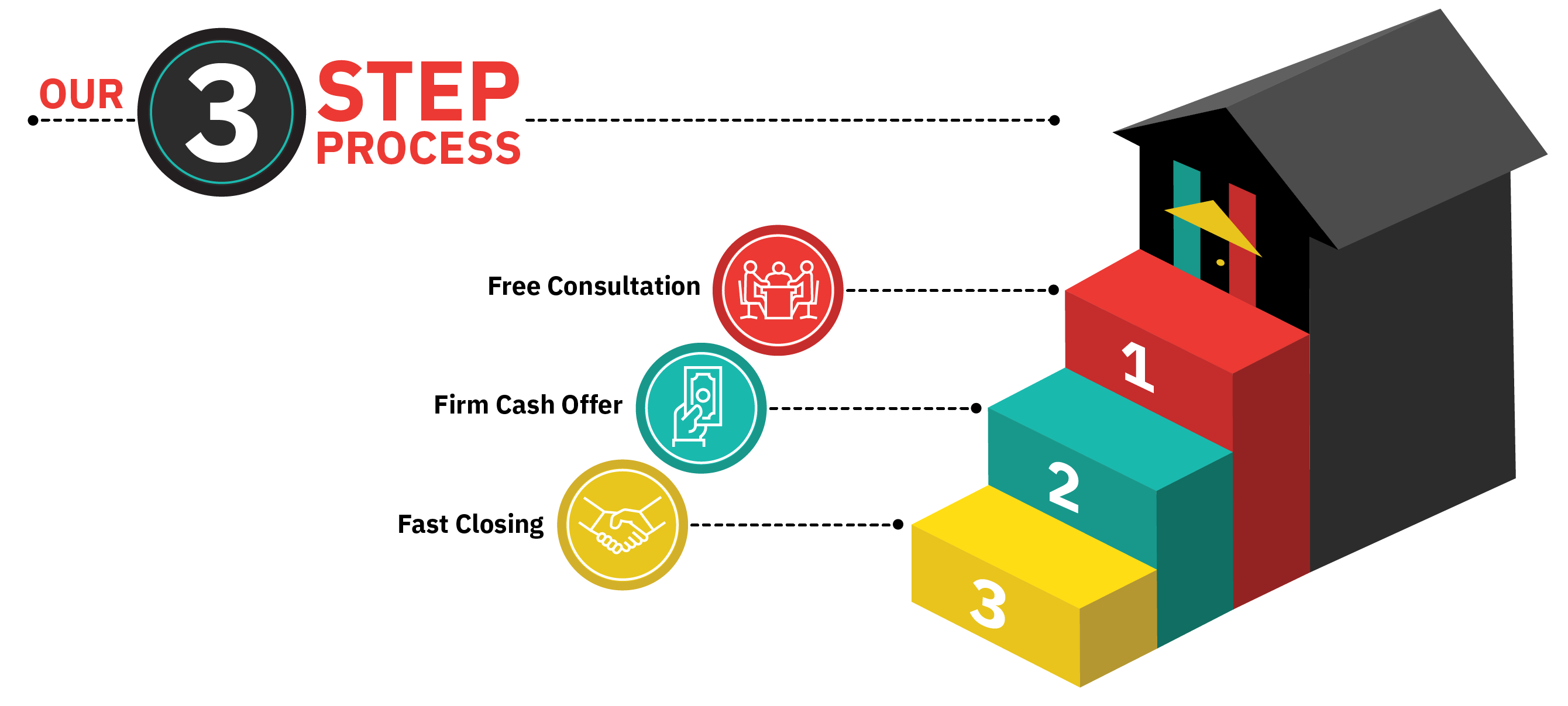 Call We Buy Ugly Houses® at 866-200-6475
How We Buy Houses For Cash in Boston
Our buying process is designed to be easy on you. We want to make sure you're comfortable at every step. It's about being helpful and knowledgeable.
How it works is pretty simple:
Get a free house visit from a local buyer. The first step is to set up a house visit from one of the independently owned and operated HomeVestors® franchisees with the Boston We Buy Ugly Houses® team. They'll come to your house to do a quick walk-through, at a time that works for you. There's no obligation here, and the visit is completely free.
Receive a no-obligation cash offer. They can make you a fair, all-cash offer on the spot. There's no pressure, and our firm offer, should you choose to accept it, will stand. If you're ready to move forward, we can typically close in just three weeks.
Move forward. Now that you won't have to worry about your housing situation anymore, you will be ready to move forward with your life.
A traditional house sale is stressful, but we take a different approach. After all, we just want to make things as easy for you as possible.
Call We Buy Ugly Houses® at 866-200-6475
The Easiest Way To Sell Your House In Boston, MA
When you've been in the business this long, you value what really matters. Our sellers. HomeVestors® has been America's #1 Home Buyer since 1996, and it's all thanks to the more than 100,000 satisfied homeowners that have sold their houses to us.