Best Boston Celtics Blogs
The Celtics are one of those teams that you either love them or hate them, lucky for us from the Greater Boston metro we knew better than to doubt the luck of the Irish. Growing up in Boston in the '80s, everyone followed the Celtics' every move. Legends like Larry Bird, Kevin McHale, Danny Ainge, and Robert Parish made us Champions in an era in which the rivalry between the Lakers and the Celtics outdid all other sport matchups.
Today, the magic the Celtics can conjure up on the court hints of more championships sooner than later. But to stay up on all the on and off-court drama leading up to our next NBA championship, you're going to need a great blog to read. So here are the top Celtic blogs to follow and get your fandom juices flowing!
CelticsHub.com
The Celtics Hub is an ESPN Affiliate site and part of the TrueHoop Network and keeps the news and commentary coming multiple times a week. The folks at the Celtics Hub pull news from multiple sport outlets like the New York Daily Post, USA Today, CSNNE, ESPN and more, so you know their reporting accurate news. Plus, the authors have a way of finding the lynchpin in any story and expounding upon the main points in a way that is easy to understand. They do a great job of adding a realist spin in their commentaries and as the reader, you're getting both an entertaining way to catch up on your Celtics, without getting too much-biased fandom reporting blocking out the facts.
RedsArmy.com
Red's Army proclaims to be the voice of the Boston Celtics fans. The blog is part of the Yard Barker sports blog network which covers everything from the latest news from the NFL, MLB, NBA, NHL, NCAAF, NCAAB, and Soccer. The coolest thing about Red's Army is that they honor their fans who have contributed the most to the conversation over the years. The Red's Army Reader Hall of Fame is an opportunity for the blog to look back over their readership over the last 5 years and say thanks to their fans My personal favorite reader of Red's Army is KWAPT which is short for Kobe Wears A Purple Thong.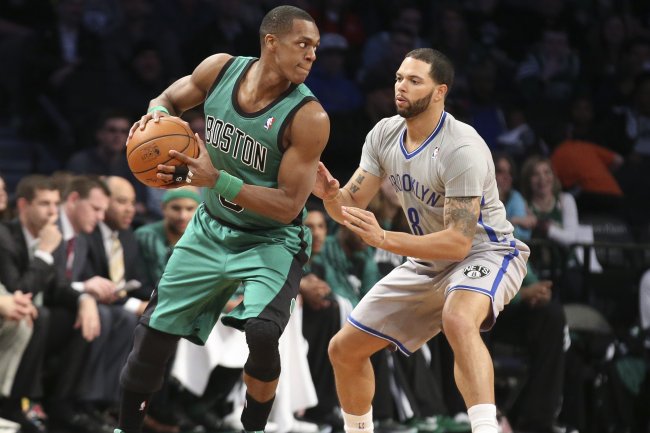 CelticsBlog.com
The folks over at Celtics Blog have a whole lot of fun with their Celtics fandom. This blog is a member of the SB Nation Network which has over 308 blogs for teams of all the major sports. This sport blog covers all the latest news from the Celtics from a staff of professional reporters, but that doesn't mean fans don't get a say. In fact this blog gives fans the opportunity to not only voice their opinion in the comment fields, but give them the entire blog to write about whatever they want. To write what the blog calls a fanpost