The Milwaukee housing market in 2023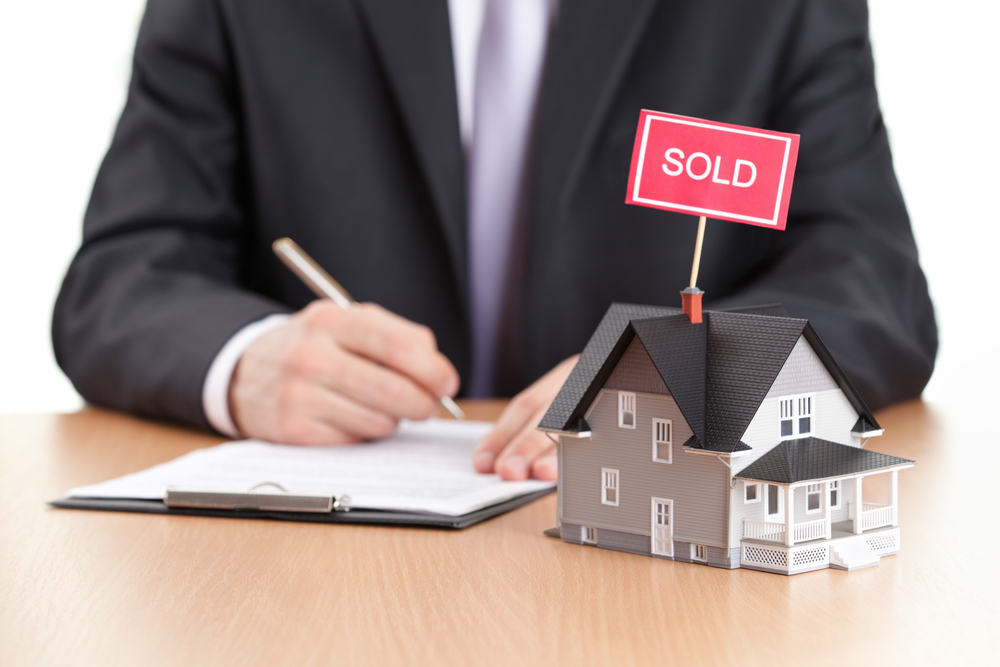 The housing market in Milwaukee is slightly competitive, but that could change this year.
Milwaukee has a lot to offer its residents, including a low cost of living, a walkable city, lots of culture, several universities, Lake Michigan, and the Milwaukee Brewers Major League Baseball team. The housing market is stable.
According to Redfin, "the Milwaukee housing market is somewhat competitive. Homes in Milwaukee receive 3 offers on average and sell in around 49 days. The average sale price of a home in Milwaukee was $160K last month [February 2023]. The average sale price per square foot in Milwaukee is $115, up 0.9% since last year."
Unfortunately, the high price of houses, along with high mortgage loan rates, limits the number of folks willing to buy a house. Furthermore, the threat of an impending recession is making people wary.
Will the United States have a recession this year that will affect the housing market?
A new survey by the National Association for Business Economics found that 58% of economists believe the U.S. will see a recession in 2023—and as CBS News reported on February 27, "economic research released Friday found that the Fed has never managed to reduce inflation from the high levels it has recently reached without causing a recession." This is dire news for everyone, including those wanting to sell their house.
According to Forbes, "Recessions can last from a few weeks to several years, depending on the cause and government response. Data from the National Bureau of Economic Research shows that between 1854 and 2022, the average recession lasted 17 months." It generally takes twice as long for a full recovery.
House values decline during a recession.
The value of houses goes down during a recession as demand slows, so if you want to
sell your house in Milwaukee
or St. Paul this year, it's probably in your best interest to sell as fast as possible before a recession hits and the value of your house declines. It could be years before the value of your house returns to normal.  
Sell your house in Milwaukee fast.
With inflation making the costs of labor and materials so high, it's difficult to find the means to make the repairs and updates necessary to get your house ready to sell the traditional way, using the services of a real estate agent. This is especially true if you want to sell fast.
In order for a home loan to be approved, lenders require that the house be in excellent shape. Banks are even stricter during a recession.
The good news is that there is a way to work around this dilemma, and that is to sell to one of the
reputable companies that buy houses for cash.
We Buy Ugly Houses
®
is considered by many to be one of the very best companies that buy houses for cash, and for good reason.
We buy houses "as is,"
meaning you don't have to make any repairs or even clean your house. We make the process easy, transparent, and fast.
We Buy Ugly Houses® is America's #1 home buyer.
We've bought over 140,000 houses across the nation in the 25 years we've been in business, and our sellers give us a 95%
*
approval rating.
Simply give us a call and we'll send a local property specialist to your house for a consultation and tour of your property. While there, we will answer all your questions. We can often give a fair cash offer the same day. If you accept our offer, we can frequently close in as little as 3 weeks.
Call us at
866-200-6475
today and sell your Twin Cities house "as is" before the economic downturn.