We buy houses and help people at the same time.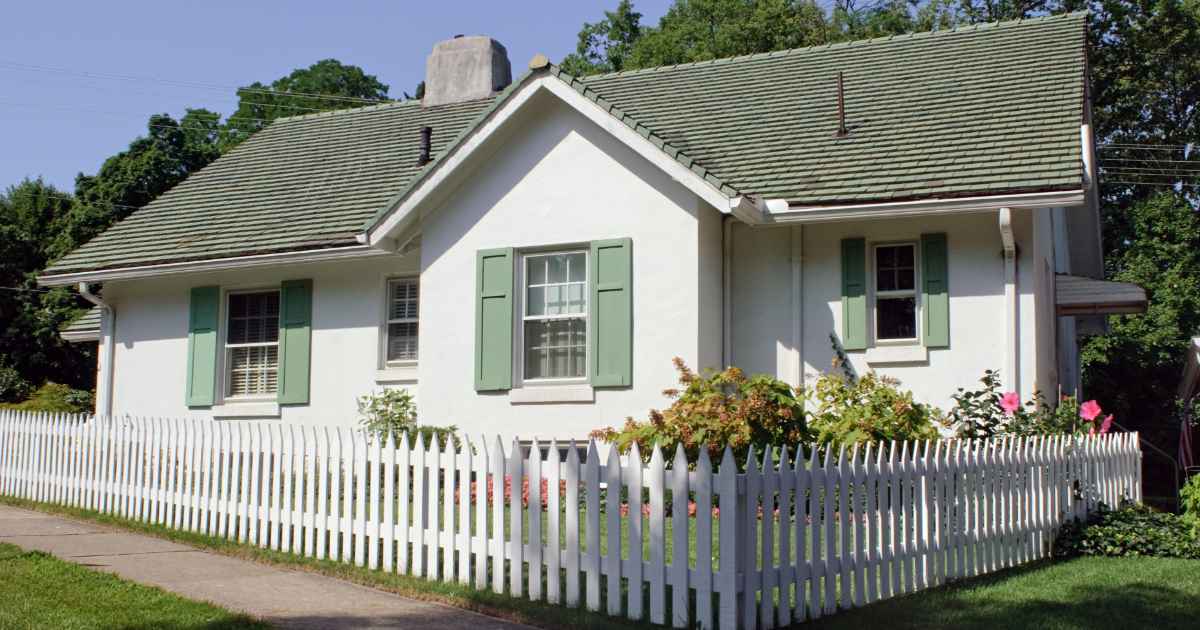 How We Buy Ugly Houses® helped a Florida seller
Barbara Lane, a homeowner in Florida, might have felt like she won the lottery when she ran across an ad for We Buy Ugly Houses®. At the very least, she was highly relieved. Lane had been laid off and was having a hard time making ends meet on her limited income. She wanted to sell her house, but real estate agents told her that in order to sell, she'd have to make $20,000 in repairs first. Lane, like a lot of us, didn't have that kind of money.

She felt trapped in her glum circumstances and feared that she might become homeless. Thankfully, Lane had seen an ad for We Buy Ugly Houses, a house-buying company serving the nation, including communities in Florida. The company is particularly enticing to folks who want to sell their house fast, "as is." We Buy Ugly Houses pays cash for houses, and this is exactly what Lane needed. With the cash profits she made from selling her house, she was able to buy a nice home with a brand-new roof and pretty wood floors. "They really saved me," Lane remarked, referring to We Buy Ugly Houses.


Why are we considered one of the top companies that buy houses?
Our success lies in the fact that we treat our house sellers with top-notch customer service, and our satisfied sellers are happy with the incredible guidance and support we provide. As premier cash home buyers, we put the seller first and the transaction second.

This outstanding customer-focused service resulted in We Buy Ugly Houses being ranked 36th out of the top 500 franchises in 2021, according to Entrepreneur magazine. We ranked higher than such well-known companies as Jiffy Lube and Holiday Inn. This comes as no surprise, as we have a 95%* customer satisfaction rating and our clients give us amazing reviews.
Is We Buy Ugly Houses® a good fit for you?
We buy houses that need some repairs and updates, we pay cash, and we close fast. That is our specialization. So, if this is the service you're looking for, you've come to the right place. We Buy Ugly Houses buys houses from people who are facing financial difficulties, going through a divorce, inherited an unwanted house, or experiencing other life changes. We have an easy 3-step process that guides the seller from consultation to closing.

Selling to We Buy Ugly Houses involves no hidden fees or commissions and helps you avoid the many hassles of selling the traditional way.

When you contact We Buy Ugly Houses, we will set up a free, no-obligation consultation with a friendly local property specialist at your house. While there, the property specialist will answer questions and take a tour of the property. We can often give a fair cash offer on the spot. If you accept the offer, the selling process continues until a quick closing, which is often done in as little as three weeks.

If you are considering selling your house, contact us. We'd love to help you.