The Top 10 Affordable Cities with Cool Summers
Summer is here, and it's a great time to be outside. There's nothing like having fun in the great outdoors and not having to spend a pretty penny to do it.
If you're looking for a place to live where you can stay cool and stay on budget, here are our top ten options.
1. Asheville, North Carolina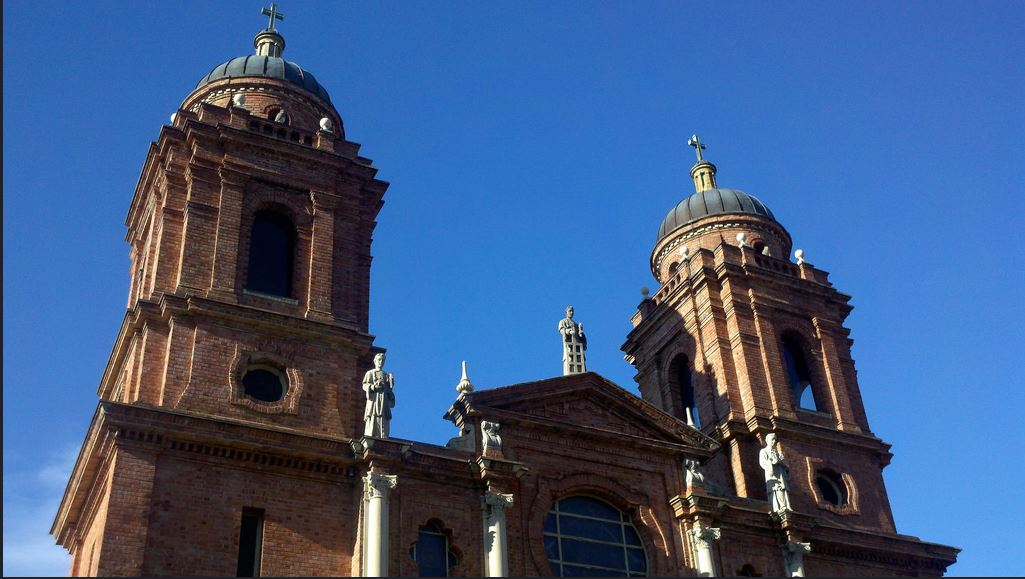 Photo courtesy.
Asheville has many outdoor parks and playgrounds. It's located near the Great Smoky Mountains, which offer plenty of space for hiking, horseback riding, or kayaking.
It has approximately 243 days of sun each year, and although it has a humid climate much like the surrounding areas, its high altitude helps keep the summer temperatures low.
2. Prescott, Arizona
Prescott is known for its warm summers and mild winter climate. The city is located just over 5,300 feet above sea level in the Bradshaw Mountains of Arizona. Although summer temperatures can sometimes reach into the upper 80's, Prescott has low evening temperatures due to its dry climate and elevation.
This affordable city has plenty of wineries and historical sites for you to enjoy, and it is just a few hours from Sedona or the Grand Canyon.
3. Carson City, Nevada
Located near Lake Tahoe, Carson City is an ideal location if you're looking for an affordable city with plenty of activity in and around the area.
There are plenty of parks, beaches, playing fields, and picnic tables. The famous Mills Park is the largest with over 51 acres of land.
Nevada has no state income tax, which makes it very appealing in terms of affordability.
4. Rochester, New York
Rochester has been recognized as one of the most livable cities in the United States. It offers a high quality of life for a metropolitan city, and its schools are rated highly.
Its average summer temperature is about 69 degrees, making it a comfortable city during the summer months.
5. Sequim, Washington
Sequim gets approximately the same amount of rain as Los Angeles. It's known as the "blue hole" from its tendency to have blue skies over the area.
The Puget Sound provides a great place for boating, and residents enjoy the cool breezes that come from the nearby Juan de Fuca Strait.
6. Billings, Montana
Billings is located in the central part of Montana, just between the eastern plains and the Rocky Mountains. It's the state's center for agriculture, healthcare, and energy.
The city provides locals with plenty of trails for walking and cycling, and the surrounding mountain ranges are perfect for hiking and fishing.
7. Fort Collins, Colorado
Fort Collins gets plenty of sunshine throughout the year. Average summer temperatures top out at about 84 degrees, making it an ideal place to live if you enjoy going out during the summer.
The city has been recognized for its outstanding schools and has been recognized as one of the top places to work and live in the U.S.
8. Sioux Falls, South Dakota
When it comes to outdoor summer space, Sioux Falls has plenty with over 70 parks throughout the entire area.
Average July temperatures can be around 73 degrees, which is perfect for just about any outdoor activity.
9. Eugene, Oregon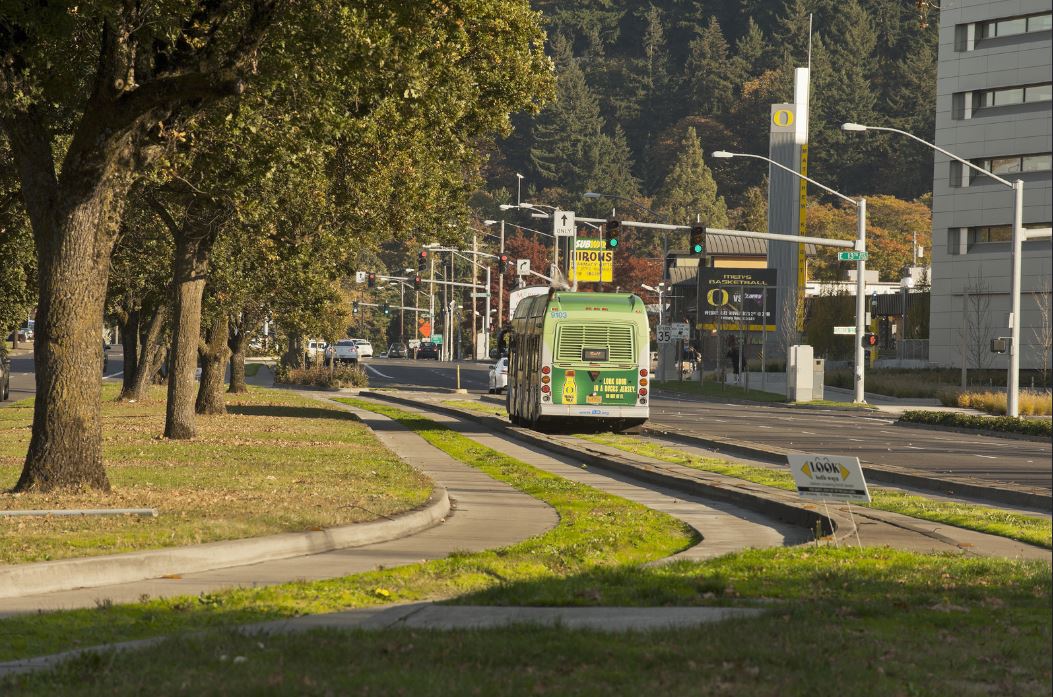 Part of the Marine West Coast, Eugene's summer highs reach about 82 degrees, and it has a dry subtropical climate. Eugene also has plenty of lakes, hot springs, and bike trails nearby and the Willamette National Forest contains beautiful waterfalls that locals can enjoy.
10. Minneapolis, Minnesota
Minneapolis offers cool summers for residents and has a park system that has been recognized for its superior design and maintenance.
Over 16 percent of the city is comprised of parks, which makes it a great place during the summer season. It has been ranked as having the greatest amount of parkland inside the city relative to its population.
A typical summer high reaches just over 70 degrees, making it one of the coolest summer living spots in the country.
These are 10 great options for living an affordable U.S. city with cool summers. They're the ideal locations for you and your family to enjoy the outdoors without having to face scorching summer temps. They offer plenty of outdoor space, a low cost of living, and a high quality of life