Atlanta's housing market in 2023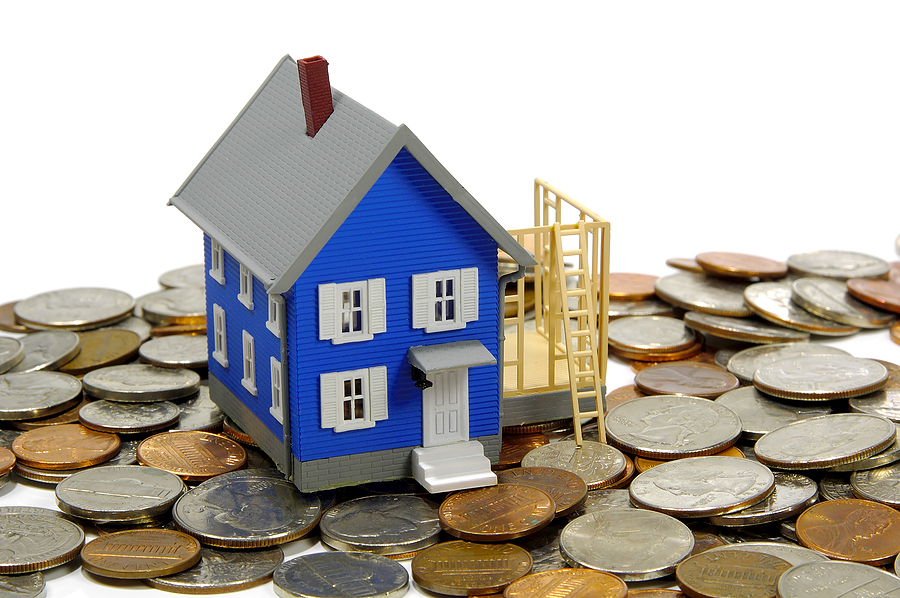 Mild winters and the abundance of Fortune 500 and 1000 companies in Atlanta, combined with beautiful neighborhoods and an affordable cost of living, are luring many folks to move to Atlanta, particularly New Yorkers. According to Forbes, the cost of living is 55% lower in Atlanta than in New York City.

Atlanta was the number one city that New York City home buyers searched for in 2021, according to Redfin. On average, Atlanta houses are currently selling in about 48 days and receive 2 offers; prices are down 1.3% from 2022, and Redfin ranks the housing in Atlanta as "somewhat competitive."
High interest rates and inflation can make it hard to sell your house in Atlanta.
The Atlanta housing market is healthy, but inflation, high interest rates, and low consumer confidence are keeping the market in check from the turbulence of the "COVID market" days.

The interest rate on a 30-year fixed-rate mortgage is 6.79%, which adds hundreds of dollars to monthly mortgage payments on the average house, compared to last year's rates. Although folks are still buying, many others are waiting for interest rates to decline.

Unfortunately, there is no timeline for interest rates to go down, and they could continue to climb. Furthermore, a possible recession this year is scaring many potential home buyers away from investing in a house.
Is now a good time to sell your house in Atlanta?
If you are considering selling your house this year, it may be better to do so sooner rather than later. Although the Atlanta market is doing okay now, it could all come to a screeching halt if we have a recession. It usually takes a city a decade to recuperate from a recession, so things could look gloomy for several years if that happens.

Selling soon is a good idea, but your house must be in great condition to sell on the market the traditional way. Your potential buyer won't be able to get a mortgage loan if there are certain significant problems with the house that need to be fixed. Banks don't like risky investments, and an under-par house isn't a worthwhile risk.

Making repairs and getting your house in good shape takes time, and wasting time in this uncertain economy is something you want to avoid. Furthermore, those repairs cost a lot of money, and inflation has jacked up the prices of materials, labor, flooring, and appliances.
Can you sell "as is" to companies that buy houses for cash?
Unless you sell to a cash home buyer, it's pretty difficult to sell a house "as is." Many consider We Buy Ugly Houses® to be the best of the companies that buy houses for cash. Our satisfied sellers give us a 95%* customer satisfaction rating, and we've bought 140,000 houses since 1996, helping thousands of homeowners out of difficult situations. We can help you, too. Our process is transparent and easy. We buy houses just as they are, no expensive repairs or updates needed.

Contact us today. We'll set up a consultation with one of our local property specialists at your house, where we'll take a tour of your property and answer your questions. We can often give you a fair cash offer that same day. If you accept it, we can often close in as little as 3 weeks, much faster than a typical closing via a real estate agent.

Of the companies that buy houses for cash, We Buy Ugly Houses is America's #1 cash home buyer. Give us a call today at 866-200-6475 to sell your house in Atlanta fast, regardless of what the housing market is doing and without having to make any expensive repairs.