Atlanta property buyers
We Buy Ugly Houses®—America's #1 home buyer
We buy houses and more!
Let us help you out of your house.
We buy it all!
Selling real estate can be tricky, especially if it's not what you do for a living.
It's not easy for everyday people to match a property they want to sell with the right property buyer.
That's where we come in. We work hard to make sellers' lives a little bit easier.
Our national network of independently owned and operated property buyers purchases single-family houses, duplexes, condos, townhomes, multi-family homes, and even some commercial properties.
Since 1996, we've purchased more than 125,000 properties across the nation from sellers who needed a fast solution.
We buy houses for cash, but that doesn't mean we only want single-family homes. We're not a one size fits all operation.
So if you have a property that you need to sell fast, call us; in return, you could get a fair cash offer and a fast turnaround.
Contact us today and ask how we buy houses and other properties fast in Atlanta.
Call We Buy Ugly Houses® at 866-200-6475
Why selling to us works
We get it. Sometimes you just want to walk away from a place without taking on the stress of navigating the traditional real estate market.
Not all house buyers will want your house, condo, or duplex. But we can buy it all, and we buy it "as is."
Our straightforward, proven process is designed to help people sell their houses and other properties to local property buyers hassle-free.
When you sell to our trusted property specialists:
You don't have to hire a real estate agent
We make fair cash offers
Our buyer can visit your house after one phone call
No home inspections; no repairs; no updates.

You don't pay commissions or fees
We pay typical closing costs
We can close fast. Sometimes we close in as little as 3 weeks
We leverage longstanding relationships with lenders to get quick financing.
The truth is that single-family homes that need repairs are harder to sell because most buyers want move-in-ready houses.
And not everyone wants to be a landlord and pay an expensive mortgage that they might not find a renter to cover.
That's why duplexes, condos, and townhomes can be harder to sell too.
They don't want to rent out a duplex, or maybe they don't want to deal with the HOA fees typical of many condos. You don't need to find a buyer to sell these; you need to find the RIGHT buyer.
That's us.
If you inherited a duplex that you don't want or if you need to split a house after a divorce, we can make you a fast cash offer.
If you want to sell a rental property that's in bad shape or if you need a quick sale to get out of financial trouble, we buy houses fast!
Call us if you have an apartment, condo, townhome, or commercial property that you're ready to sell fast.
Our professional property buyers have the expertise and local knowledge to turn a difficult property sale into an easy transaction.
Dial 866-200-6475 to call your local property buyers at We Buy Ugly Houses® or leave your phone number on our online form.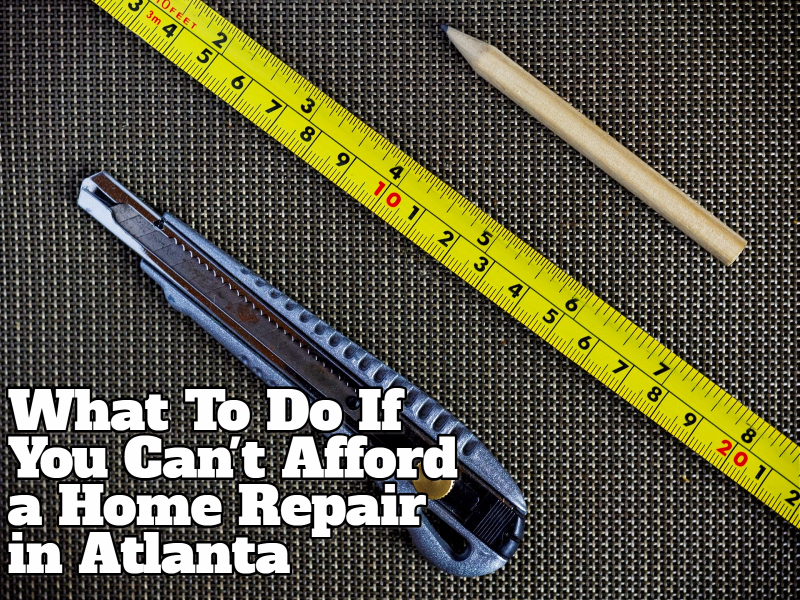 Recommended by 95% of sellers
We come highly recommended! We've bought thousands of homes over more than 25 years, and people still tell their friends and family to work with America's #1 home buyer.
That's because, for us, it's about the seller, not the house. We know everybody who calls us has a reason to sell.
From the moment our trusted property buyer answers your call to the day you sign the closing papers, they're working to find a solution that fits your needs.
Call We Buy Ugly Houses and learn how you can get a fair cash offer for your house.
We can visit your house quickly, make you a fair cash offer fast, and close in no time at all. Sometimes we close in as little as 3 weeks.
You can trust our local property buyers. They know your area, and make fair cash offers.
Call 866-200-6475 or leave your phone number on our online form. We buy houses for cash in Atlanta!
Call We Buy Ugly Houses® at 866-200-6475
Sell your house fast for cash in Atlanta
There's no easier way to sell your house in The ATL. Selling a house shouldn't be as stressful as catching a flight at Hartsfield-Jackson Atlanta International Airport®.
When you sell your house to We Buy Ugly Houses®, you'll get fast results. As America's #1 home buyer, you can trust our fair cash offer. We've made selling your home fast, easy, and hassle-free.