The answer to your Atlanta house-selling dilemma.
Having a hard time with your home sale? Say goodbye to endless showings and complicated negotiations, and hello to a fair cash offer!
I feel I got a fair price as the bonus of not having to deal with realtors and all their "hoops" to jump through.
Ginger M. (Midwest City, Oklahoma) • 10/5/2022
View More Reviews
AJ [We Buy Ugly Houses franchisee] was fantastic honest and made the process enjoyable. Really Professional.
John F. (Houston , Texas) • 11/3/2022
View More Reviews
The entire team was very responsive. They worked to understand my goals, potential timeline and developed a proposal that was extremely fair.
William B. (Lenexa, Kansas) • 5/11/2023
View More Reviews
3 steps to sell a house
Our buying process is designed to be easy on you. We want to make sure you're comfortable at every step. It's about being helpful and knowledgeable.
How it works is pretty simple:
Get a free house visit from a local buyer. The first step is to set up a house visit with a franchisee from one of our independently owned and operated We Buy Ugly Houses® franchises. They'll come to your house to do a quick walkthrough, at a time that works for you. There's no obligation here, and the visit is completely free.
Receive a no-obligation cash offer. They can make you a fair, all-cash offer on the spot. There's no pressure, and if you're ready to accept our offer, we can often close in as little as three weeks.
Move forward. Now that you won't have to worry about your housing situation anymore, you will be ready to move forward with your life.
A traditional house sale is stressful, but we take a different approach. After all, we just want to make things as easy for you as possible.
Get a fair all cash-offer for your house.
There's no easier way to sell your house in Atlanta. At We Buy Ugly Houses, we give a fair offer for your house you can trust. That's why we don't charge commission and we pay typical closing costs. Contact us today to sell your house fast for cash.
It's your turn to get paid.
Getting a house ready to sell the normal way comes with a lot of extra work. But you already have a job. So, why should you work another one and sink more money into your house if you don't want to?
It could pay off in the end, but you're going to need the time, money, and energy to update your house and get it ready to be listed, so if you do have all of that, great! But if you don't, call us.
Our independent home buyer can come to take a look at your house at a time that's convenient for you and decide whether they're willing to pay you cash to buy the property.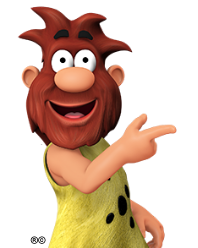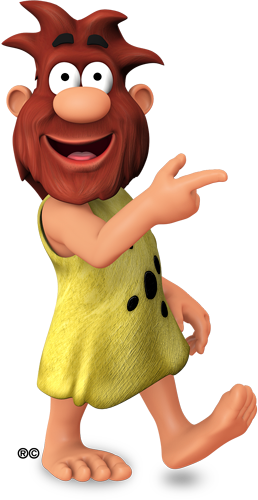 Let's talk about how we can help you.
There's just no faster or easier way to sell your house in your area than selling to We Buy Ugly Houses®. We can give you our fair cash offer for your property "as is" at our first meeting and generally close in as little as three weeks. Contact us today to get started!