Are you wondering, "Can I sell my house with a failed septic system in Tucson?"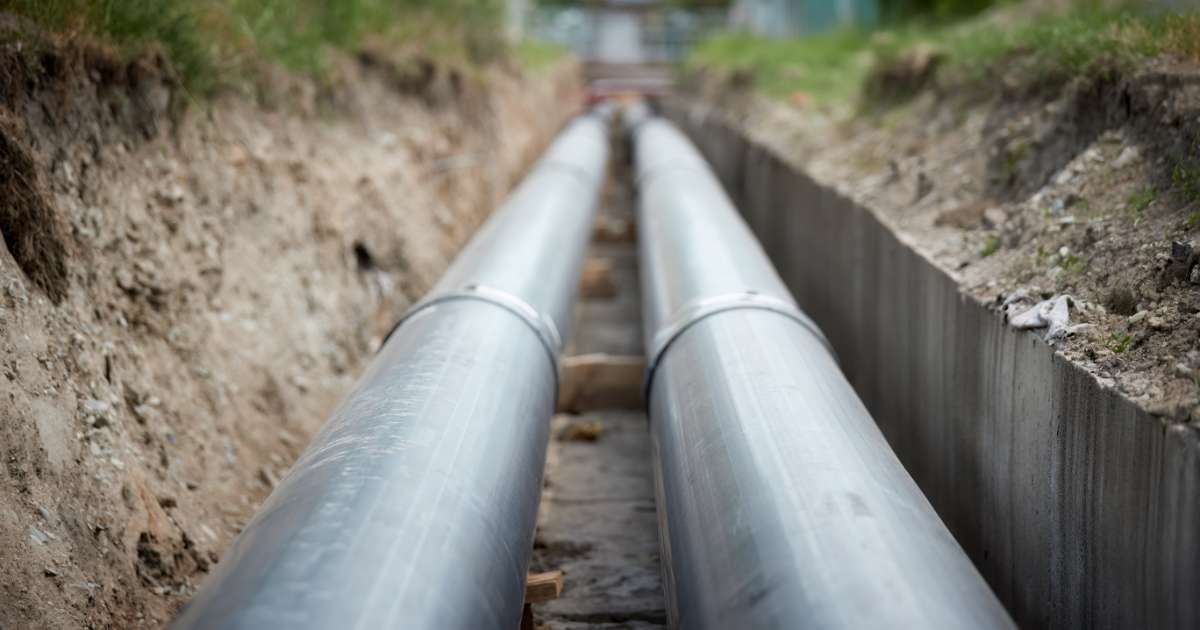 The Grass Is Always Greener over the Septic Tank was a popular, bestselling book written by the American humorist Erma Bombeck in the mid-1970s. The title takes its name from the fact that if something looks amazing on the surface, there may be something rotting underneath that you don't know about. If the grass is greener over your septic tank, it could be a sign that you have a failed septic system.

Other signs of a failing or failed septic system include slow-draining sinks, tubs, or toilets; foul odors coming from drains or the yard; standing water or damp areas around the septic tank or drain field; gurgling sounds in plumbing fixtures; or sewage backups or overflows.
Why is a good septic tank and septic system important?
Aside from household drainage problems, there are other reasons a septic system needs to be in good condition. A well-functioning septic system is essential for treating household wastewater before it enters the surrounding environment. A failed septic system can damage the environment, spread disease amongst humans and wildlife, and pollute streams, rivers, and lakes.

Septic systems in Tucson must be inspected at most 6 months before selling a house or property, per Arizona law. According to the Pima County Government website, "The qualified inspector shall complete the Report of Inspection form approved by the Pima County Department of Environmental Quality (PDEQ) and submit the completed Report of Inspection to the person transferring the property." In the event of a failed septic system, the inspection will be listed as "Not Functional." If it's partially working, it will be listed as "Functional With Concerns." It's very difficult to sell a house with these listings. If you ask a real estate agent, "Can I sell my house with a failed septic system?" the answer may not be optimistic.


Failed septic system costs in Tucson
Failed septic system repair or replacement costs are usually not covered by homeowners' insurance, and prices vary according to the problem, location, and other factors. According to Manta.com "…our numbers show in 2023 average cost that homeowners paid for septic tank installation in Pima county is between $1,354 and $9,531."

Fortunately, there is a way to sell your house "as is", even if it has a failed septic system.
How to sell your house "as is"
We Buy Ugly Houses® buys houses "as is" in all kinds of conditions, and we don't charge any commissions or have hidden fees. We even pay typical closing costs! You can sell your house with a failed septic system for a fair price, and at the same time you'll avoid paying hefty real estate agent commissions. We make it easy and fast with our streamlined process.

Simply contact us for a free, no-obligation consultation with one of our friendly Tucson property specialists. We'll meet at your house, take a tour, and answer your questions. Often, we can give you a fair cash offer the same day.

If you accept our fair cash offer, you're on your way to a quick closing, frequently in as little as 3 weeks. If you need longer than that, we can work with you to fit your timeline.

We've been in business since 1996 and have bought over 140,000 houses since then. Our long-term experience has taught us how to work around problems and cut through red tape. Our sellers give us a high 95%* customer satisfaction rating and fantastic reviews.

Contact us for your free consultation, and let's work together to sell your house fast.