Depend on America's #1 home buyer, get peace of mind.
There's a reason that, more than any other cash home buyer, homeowners depend on us for a quick solution to their problem houses.
And that's trust. Since 1996, we've maintained a reputation for doing what we say.
One example is when we make you a fair cash offer, you can count on that being the amount you'll receive when we close.
That's not the case with many companies that buy houses, who will make an attractive offer first, then lower it or add surprise fees at the last minute. That's when it really hurts you.
We don't work like that, because we want you to know as soon as possible how much cash you'll receive when you sell your Tucson house fast.
We buy houses fast.
We have a streamlined process for paying cash for houses. For starters, when you sell to us, you're selling your house "as is," meaning you don't have to fix or clean anything, so you don't spend any time or money to get your house ready for market.
Plus, you don't have to hire a real estate agent and have showings with people wandering through your house. You may have to leave it on the market for weeks or months if you did that.
Add to that, our property specialists are located where you are. We can visit your house a day or two after you contact us, and we know local property values, so we often can make our fair cash offer the first time we visit your house.
When you accept our offer, we can close fast. Sometimes we close in as little as three weeks.
Since we pay cash, you don't have to wait for a bank to approve a loan or start all over because of a buyer who backs out when the financing doesn't come through.
Talk to the home buyers Tucson knows it can count on. Contact us today.
We buy houses "as is" in Tucson!
Sell your house fast for all cash with no repairs, no cleaning, no showings, no commissions—no hassle.
If you're hoping to sell your house fast for cash in Tucson, Arizona, you're in the right place. We Buy Ugly Houses® has helped more homeowners than anyone with a quick all-cash sale.
When we say we'll buy your house in "as is" condition, we mean it—you don't have to sweep a floor, paint a wall, unstop a drain, or anything else.
In fact, when we buy your house, you can pack up just the things you want and leave the rest behind for us to take care of. There is no faster or easier way to sell your house.
We're America's #1 home buyer for a reason. Actually, lots of reasons.
It seems like there are more people every day promising to buy your house fast for all cash. But there are big differences between We Buy Ugly Houses® and all the rest:
Would you buy a house you've never seen? Neither would we.
Some companies say you can submit information online and they'll send you a cash offer for your house without ever seeing it.
Which sounds great until you find out they reserve the right to lower their offer or charge you surprise fees once they do see your house in person. And this often happens at the last minute, when you're out of options. Turns out they don't buy houses sight-unseen either.
We Buy Ugly Houses® property specialists live and work in the Tucson area, just like you. We know this area well and can easily drop by on your schedule to meet you and tour your house.
Most of the time, on that one visit we give you a fair, all-cash offer that we won't lower before closing and won't be reduced by any surprise fees.
People come to us saying, "I need to sell my house fast for cash" and are happy to hear we can close in as little as three weeks.
We don't make you pay to sell your house fast for cash.
When you sell your house to We Buy Ugly Houses® Tucson, we buy your house in "as is" condition.
You don't have to spend money or time on painting, cleaning or repairs, and you don't have to hassle with showings so strangers can come traipsing through your house.
We don't charge you any commissions, and we even pay typical closing costs. There's no cost to get our fair cash offer, and you're under no obligation to accept it.
Keeping our promises since 1996.
Other cash buyers don't have the kind of track record and financial backing we do. They often make offers and then go try to find the financing to make good on the purchase.
They may postpone the closing as they run around trying to find the funding and if they can't, back out of the sale completely, leaving you in the lurch.
Since our property specialists in Tucson have access to our exclusive financing portal, we can make good on our commitments to buy houses in "as is" condition as promised.
We tailor every house purchase to every homeowner. 
Many cash home buyers treat every house and every homeowner, exactly the same. We Buy Ugly Houses knows that every purchase is unique.
So we get to know you and your situation to see if there's anything extra we can do to make it easier for you when we buy your house fast for all cash. We know it can be a difficult transition.
You may be happy to close in three weeks, but we can make it later, if that works better for your schedule.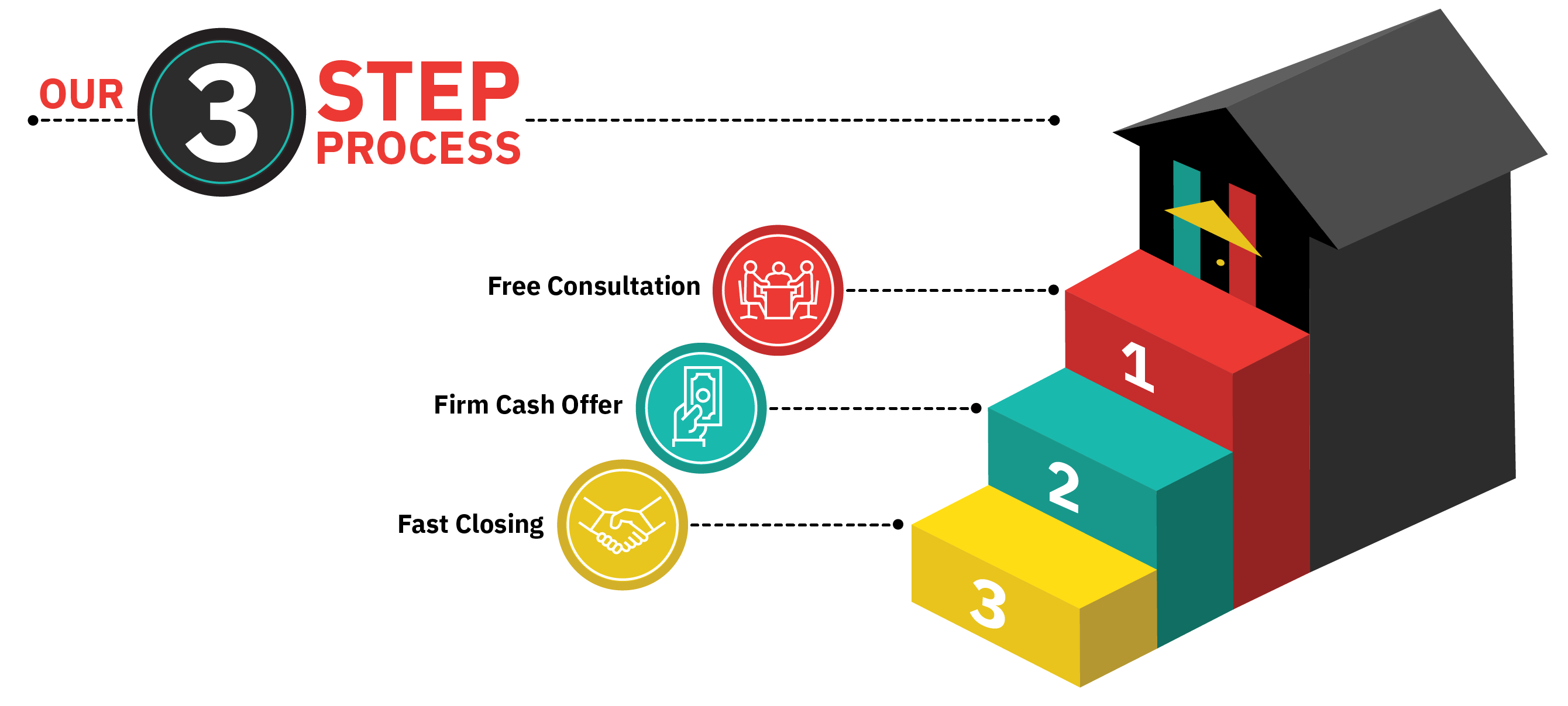 Fill out our form or give us a call to sell your house fast for cash. 
Whichever you choose, one of our local Tucson property specialists will be in touch soon, and we could be days away from buying your house just "as is."
It won't cost you a thing to find out how much cash we'll pay for your house, so let us hear from you today!