Top three things to consider when moving out of state.
Or even across town.
These few relocation tips could save you trouble.
Having helped countless homeowners relocate, we have some experience to share that can help you evaluate a possible move: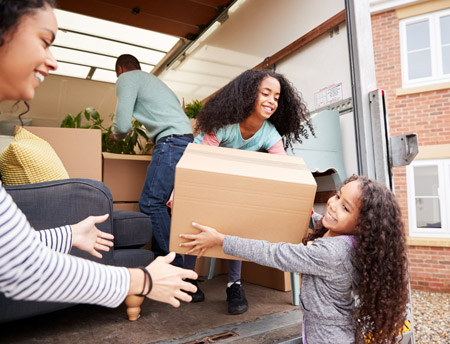 Accessibility—how easy will it be for you to be where you need to be for family needs or work considerations? If frequent travel or longer commutes become necessary, it could erase any cost savings you hope to achieve by moving to another community.
Cost of Living—research how expensive it is to live in any city you're considering. MIT has a well-regarded online calculator to help you see how far your dollars will go in other areas around the country.
Employment opportunities—how sustainable is life in the new location you're considering? There are sources to tell you about general employment statistics in other states, but you also need to consider what careers have the most opportunity.
It takes some homework, but one thing you can count on to be easy about relocating is selling your house to We Buy Ugly Houses®. Our simple three-step process can get you on the road, cash in hand, in as little as three weeks, or whatever suits your timeline. Let us know how we can help!