Don't fall for cash home buyers in St. Louis pretending to be us.
Posted in
Advice
on March 31, 2023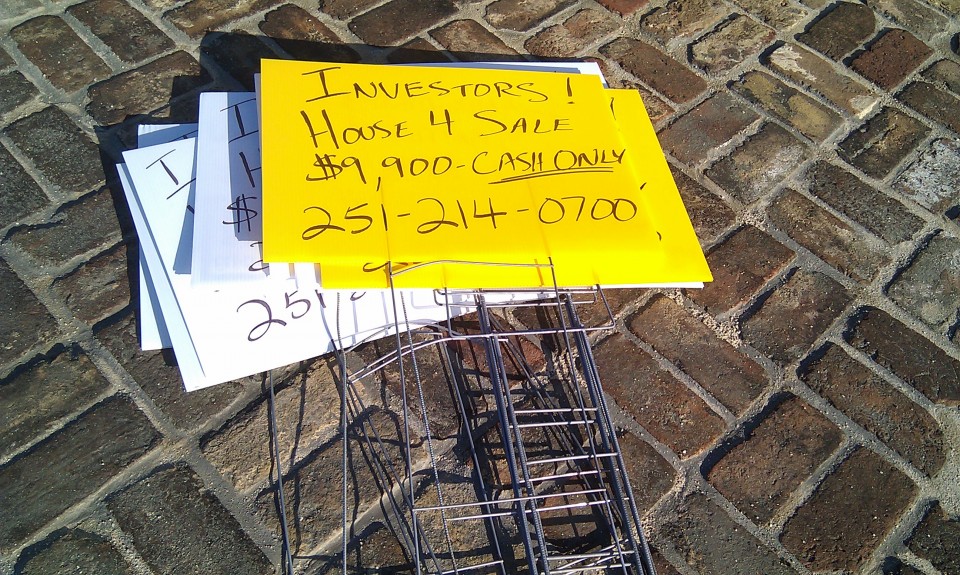 There are many in the cash home-buying business that attempt to ride the coattails of We Buy Ugly Houses®. They use similar names in order to use the branding power that has been earned by us with our great reputation, fair offers, and excellent customer service over the last 25 years. We have bought over 140,000 houses during that time, prompting many glowing reviews from our happy clients.

Home sellers in St. Louis should be wary. We Buy Ugly Houses is a trademarked brand and has been in business since 1996. Those who own franchises are obligated to take part in a training course and live up to the systems and standards put forth by We Buy Ugly Houses. Our local franchisees are professional property specialists who are committed to having a personalized and supportive working relationship with our sellers. They respect your time and walk you through the process. We put our clients first, listen to and answer their questions, and absolutely don't use pressure tactics.

Those who attempt to use variations of our trademarks do not abide by the same business practices as our official franchises and are being dishonest in using another company's marketing.
How to tell the difference between us and the "pretenders"
It can be difficult to recognize that these businesses aren't really We Buy Ugly Houses. Some investors will use trickery with words, calling themselves by names that are similar to ours, even on their signs.

If there is any doubt, take precautions and do thorough research. First off, check out their website. It will be pretty clear by the theme and layout of the site whether or not they are associated with We Buy Ugly Houses.

Checking out any advertising they do is also beneficial. Some would-be real estate investors in St. Louis place signs throughout neighborhoods in which they want to do business, staked by the roadside or tacked onto telephone poles. Not only is this an environmental hazard, but it could also be illegal.


Don't let financial distress cloud your thinking.
If a cash home buyer gives you an amazing offer that's too good to be true, it probably is. Be wary of offers that are way above market value for your house. We understand that financial difficulties bring about such stress and frustration that it's difficult to think straight, especially if your house is facing foreclosure or you need to sell fast for any other reason. Be wary of a ridiculous lowball offer, too. It could be a questionable cash home buyer trying to take advantage of the situation.

We Buy Ugly Houses provides fair cash offers that you can trust. We've handled almost every type of sale and know how to cut through red tape. We're here to help you determine the best solution for your unique situation. We also buy houses "as is," so you don't need to fix, update, or clean anything.
Call us if you have any doubts.
Give us a call to make a free, no-obligation appointment with one of our friendly property specialists in St. Louis. We will meet you at your house and will take a tour of your property, as well as answer any questions that you have. We can often give you a fair cash offer on the spot. If you accept our offer, we frequently close in as little as 3 weeks.

Give us a call at 866-200-6475 to get started. We look forward to working with you.