Housing Scams In Houston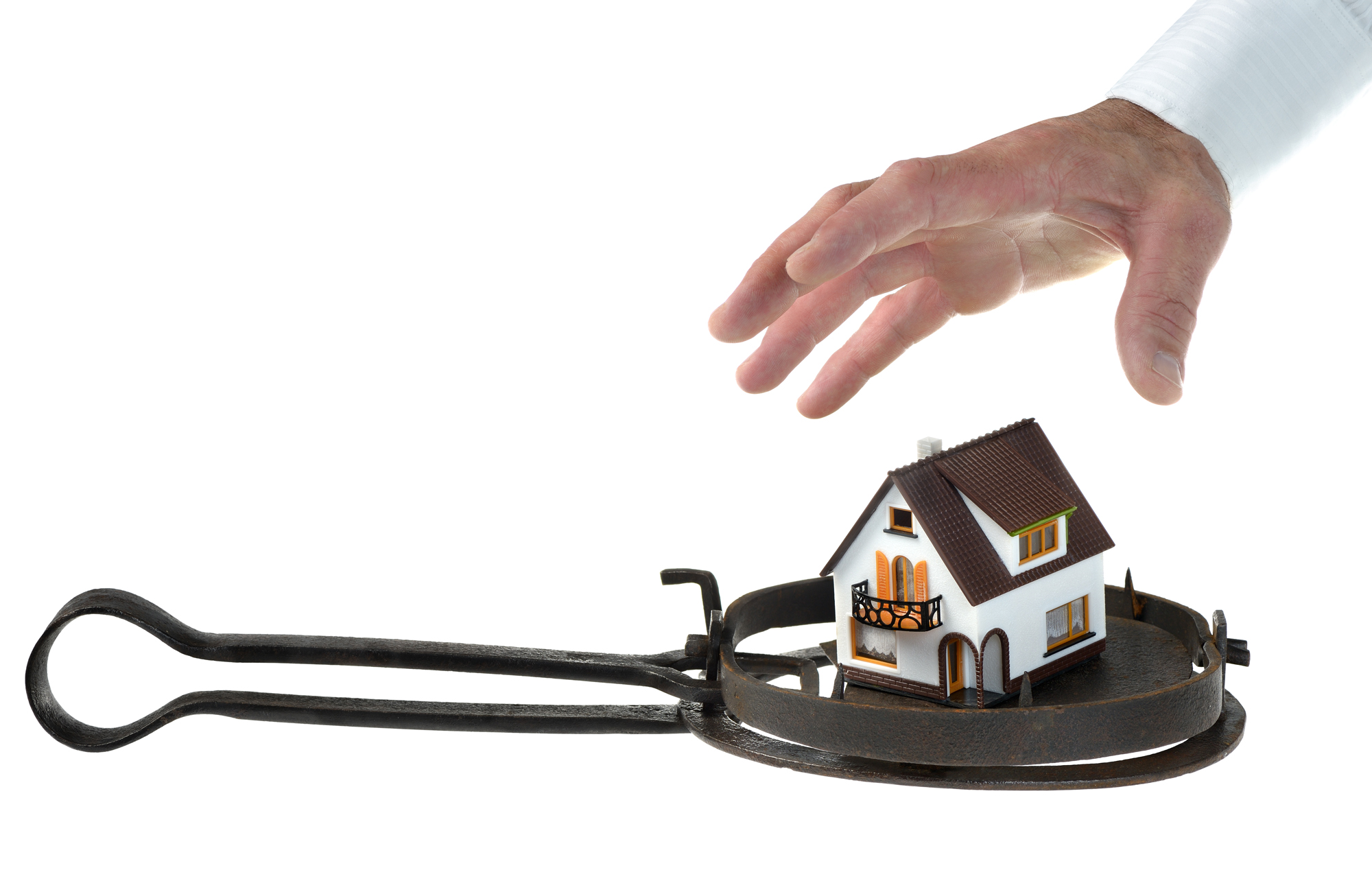 "Cash for houses" scams and other forms of property fraud
Have you or someone you know fallen for a "cash for houses" scam in Houston?

Property fraud in Houston involves fraudulent activity when buying, selling, leasing, and subleasing properties. These scams are becoming increasingly common and can cost a home seller thousands of dollars if they do not take the right precautions.

The most common types of real estate scams in Houston include unsolicited offers, escrow wire fraud, foreclosure relief scams, and moving scams. When you are selling your house in Houston, you need to know what you should be looking for and how you can protect yourself.


Unsolicited offers
Unsolicited offers for real estate in Houston can come from buyers, landlords, and even real estate agents—and they can be tempting. Unsolicited offers can come through phone, email, and regular mail. They usually attempt to bypass your agent, if you have one, to arrange a direct sale of the property. While unsolicited offers are not always a scam, they are shady, nonetheless. If you are experiencing a lot of unsolicited offers, you may want to consider putting yourself on the Do Not Call List or reporting them to the Federal Communications Commission.
Escrow wire fraud
Escrow wire fraud is a type of scam that targets home buyers and sellers during the closing process. In this scam, an individual or company contacts a home seller, usually posing as an agent, and requests a wire transfer for closing costs. These requests are typically sent through email, with an email address that is similar to the email address of your agent or agent's company, and can have supporting documents that make the request look legitimate. Once the money is sent, however, it is gone. Wire transfers are not traceable, so there is no way to get your money back.
Foreclosure relief scams
Foreclosure relief scams in Houston are on the rise. They target homeowners who are behind on their mortgage payments and promise to provide assistance in return for a hefty upfront fee. However, instead of debt relief, homeowners who fall victim to this scam will lose the money they paid and still face impending foreclosure.
Moving scams
Moving scams are becoming increasingly common as more sellers in Houston are opting to hire movers to transport their belongings after they sell their property. Moving scams take advantage of sellers who are unfamiliar with the process, and they typically involve shady companies that offer extremely low prices.

Sellers should read all contracts carefully for hidden fees or unexpected charges. It is also important to verify the legitimacy of movers by checking their online presence and whether they have a physical address and good customer reviews.
Do your due diligence.
It can be tough to protect yourself from housing scams in Houston, but you should always do your due diligence to ensure you're making the right decisions.

Start by researching the company you're dealing with and checking out their reviews online. Also, make sure you get everything in writing, including all negotiations and agreements. And before signing any documents, be sure to have an attorney review them.

If you find out that you have fallen for a scam, report it immediately to the Better Business Bureau so they can investigate and provide advice on how to proceed. You may even want to seek legal counsel if the scam has caused financial hardship or other losses.
Work with a buyer you can trust.
As "we buy houses" scams in Houston are becoming more and more prevalent, it is more important than ever to ensure that you are working with a respectable buyer you can trust. When you work with We Buy Ugly Houses®, you get exactly that.
We have a guided, seller-focused process that provides an individualized experience for each homeowner.
We have plenty of customer reviews, and not only that—our sellers give us a satisfaction rate of 95%*!
We don't hound you with unsolicited offers because we take pride in the service we offer. And that speaks for itself.
Call us today at 866-200-6475 or fill out our contact form to get all your questions answered about what we can do to help you avoid scams while selling your house in Houston.