5 things to know when inheriting a house in Denver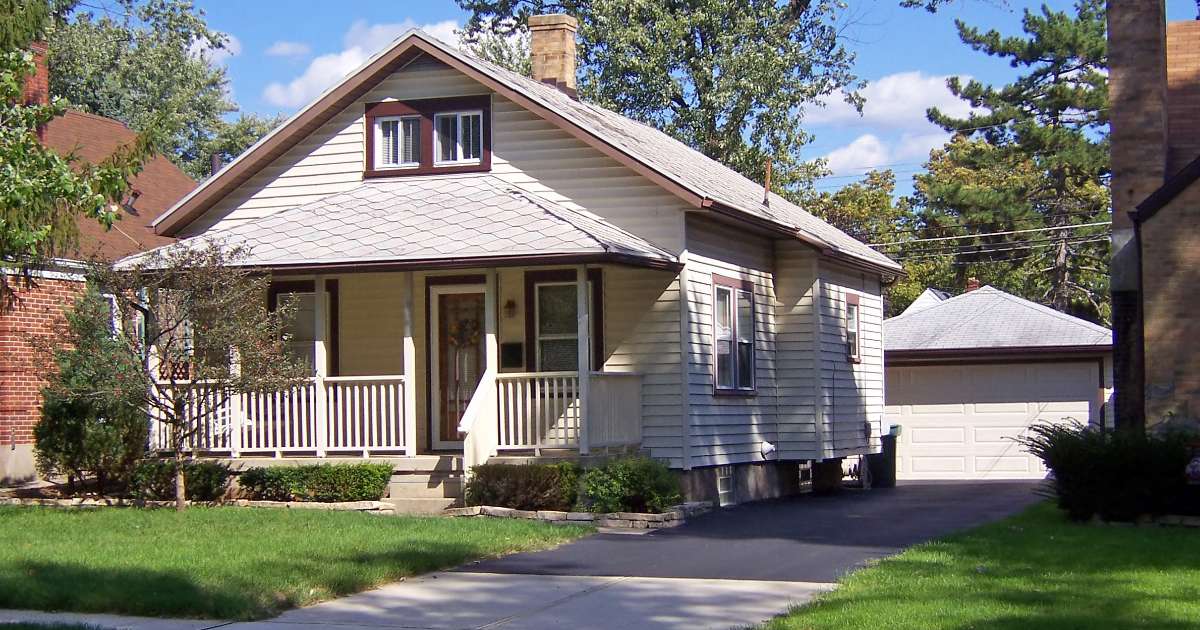 Inheriting a house after the death of a loved one in Denver
While inheriting a house is in some ways a gift, it can also be an emotional time. In the midst of grieving, financial and legal issues must also be dealt with, and there are a lot of challenges to get through and decisions to make. Has the deceased left a will? Who is in charge of the estate? What taxes are there? Does the deceased have debts that must be paid? How will assets be divided between the heirs? Should you keep the house or sell it? We'll cover what to expect when you inherit a house, how to sell an inherited house, and your selling options.
1. Who is in charge of the deceased's estate?
In Colorado, some people opt to write up a legal Transfer on Death (TOD) deed, also known as a "beneficiary deed," which automatically transfers ownership to a particular designated person upon their death. If your loved one has done this, there is no need to go through probate.

Probate is the process completed when a decedent leaves assets to distribute, such as bank accounts, investments, or real estate. If the decedent did not leave a will, or if the will is unclear, invalid, or contested, the estate must go through probate. Real estate and the decedent's house can't be transferred to new owners until probate is complete. Probate will appoint an "executor," unless there is a person named as executor in the will. The executor handles sorting out the finances of the person who died, paying debts and taxes, and distributing assets and property to the heirs.
2. Do all heirs have to agree to sell a property when inheriting a house in Denver?
In Denver and Colorado, all heirs must agree to sell the deceased's house and property. According to Houzeo, "If the inherited property has multiple heirs, the majority can decide to sell the house by filing a lawsuit of partition action in the state probate court of Colorado."

Can the executor sell the house if any of the heirs object? No. An executor can't act as the court. A partition action is a petition to the court. The court will rule on what to do with the property and how to divide it. Once decided, the average time for probate in Colorado is six months, barring complications.
3. How to transfer a property deed from a deceased relative in Denver
A Transfer on Death, if there is one, confirms the transfer of title. Otherwise, get the forms and have all parties sign in front of a notary. Fill out a Real Property Transfer Declaration form and record the deed at both the county clerk's office and recorder's office.
4. Taxes when inheriting a house in Denver
There is no estate or inheritance tax in Colorado; however, be aware of other taxes, which include the final federal and Colorado state income taxes. When you sell the inherited house, there will be a one-time transfer tax at a rate of 1%.

Property taxes in Colorado are 6.765% of market value.

The IRS (Internal Revenue Service) levies a capital gains tax on a stepped-up basis. Colorado imposes the standard capital gains tax at a rate of 4.40%. To avoid a capital gains tax when you sell the inherited house, you can make the house your primary residence and live in it at least two of the five years before you sell it.
5. You can sell your Denver inherited house "as is" for cash.
If the house you inherited needs work done to it in order to sell the traditional way, you may want to consider selling to a reputable cash house buyer. We Buy Ugly Houses® buys houses in all sorts of conditions, even houses with old roofs or other problems. And we make it convenient. You don't even need to clean the house, and if there are items you don't want to keep, you can leave them in the house and we'll take care of them for you.

Simply contact us for a free, no-obligation consultation with one of our Denver property specialists. At the consultation, we'll answer your questions and take a tour of your house. Often, we can give you a fair cash offer the same day. If you accept, we close fast, frequently in as little as 3 weeks. Or we can give you more time if you need it.

During the decades we've been in business, We Buy Ugly Houses has bought over 140,000 properties, including single-family houses, multi-tenant homes, and commercial buildings. We're honored to have earned a 95%* customer satisfaction rate and highly complimentary reviews from our sellers due to our professionalism, fair cash offers, speedy transactions, and superb customer service. Contact us to see how we can help with your inherited house.