Does your Dallas homeowners insurance cover your stuff when moving houses?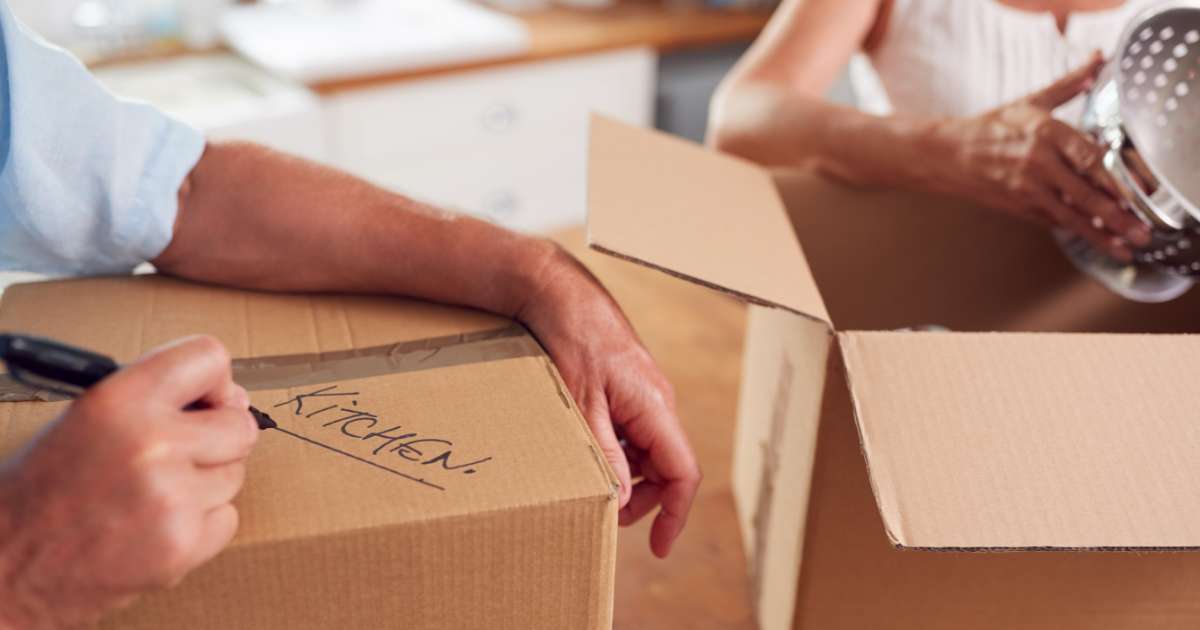 You're thinking about putting your house up for sale and mentally checking off all the things you have to do in order to prepare for the sale: Hire a real estate agent; find and hire carpenters, plumbers, and painters to make repairs and spruce up the house; pack up your belongings.... The list is exhausting.
You are focused on selling your house, but have you thought about moving afterwards? Have you looked into moving companies? How can you tell if they're licensed and legitimate? Does your homeowners insurance cover your belongings as they are being moved to your new location? It is important to do research and make the best arrangements well in advance of your move.
After selling my house in Dallas, will my homeowners insurance be adequate during the move?
The answer is sometimes "yes," sometimes "no," and sometimes "it depends." For example, if your homeowners insurance covers theft, then theft from a moving truck or your own vehicle is probably covered.
But even if it is covered, an item may have a lower insured limit when it is out of your house. If a piece of furniture is dropped by a mover and damaged, your homeowners insurance probably doesn't cover that.
Each homeowner's policy is different and may or may not cover certain damages. Insurance policies are notoriously difficult to read and understand. They contain language most of us aren't familiar with. Talking to your insurance agent is highly recommended.
While talking to your agent, ask about moving insurance.
What is moving insurance, and do I need it after selling my house in Dallas?
The value of your belongings is something that you and your insurance company should consider when thinking about moving insurance. Even if your possessions aren't particularly valuable in dollars, they are valuable to you. Moving insurance can give you peace of mind.
Moving insurance is designed to protect your possessions while being moved. Your moving insurance policy is created according to the way you will move.
Will you be hiring a moving company? Will you move yourself via your own vehicle or a rental vehicle? There will be differences in your moving insurance policy to cover the different types of transportation that you use.
Moving insurance is created to fit your specific situation. Most importantly, it is designed to fill in any gaps in the insurance coverage that a moving company, a rental truck, or your own homeowners insurance has.
Verify your mover's license.
If you decide to use a moving company, it is important to verify that the company is licensed in Texas. Otherwise, you could face losing your belongings or being swindled. The Texas Department of Motor Vehicles has an online tool for checking that a moving company is properly licensed.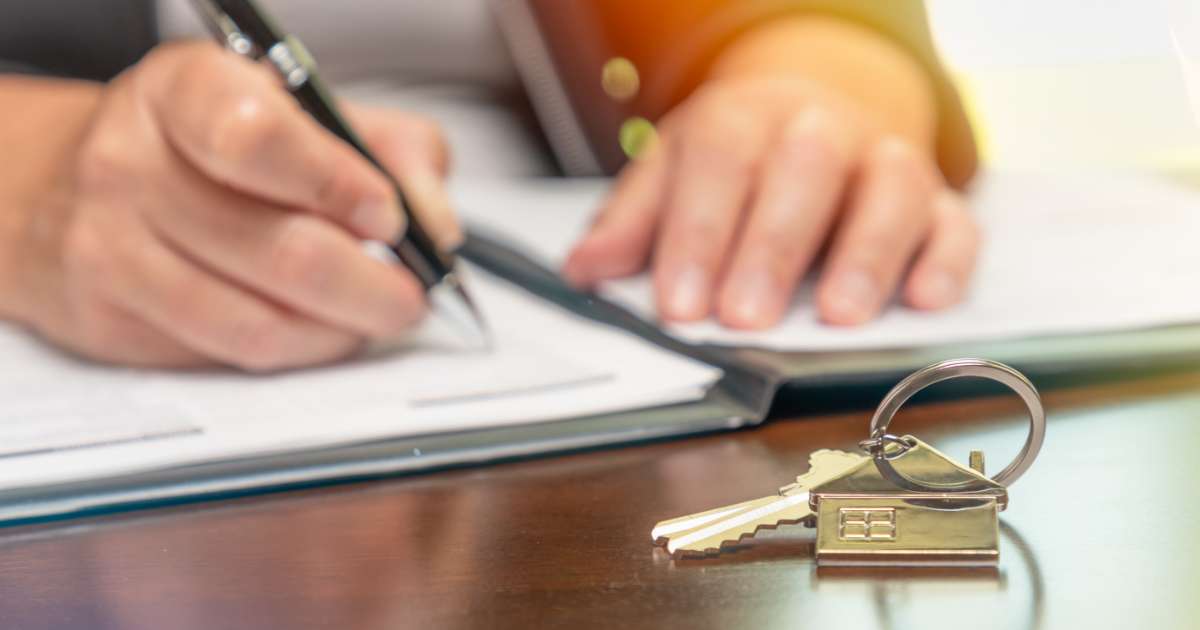 Types of insurance that moving companies provide.
Your mover may offer you several types of coverage, two of which are federally required. These two are Full Value Protection and Released Value Protection. Released Value Protection is free and requires a moving company to pay .60 cents per pound per item if something is damaged or lost.
This means if your expensive 100-pound desk is damaged in the move, they will only pay you $60. The value of the desk doesn't factor into the coverage at all.
Alternatively, Full Value Protection covers the replacement value of your possessions if anything is damaged or lost. This protection provides more peace of mind and coverage, but at a cost determined by the moving company.
Sell your house fast and get ready for moving day.
Is there a way to cut down on all the hassle of selling your house and simply prepare for moving day?
Wouldn't it be great to have a simple, hassle-free way of selling your Dallas house, and only focus on your move afterwards? All the preparation and work of selling your house can drain your bank account and energy. Do you wish for a way to be done with it all quickly, so that you can get on with your life?


Sell your house fast, no repairs or preparation needed.
We Buy Ugly Houses® could be the fast and easy solution you are searching for to avoid the hassles of a traditional sale. We pay cash for houses, even houses that need repairs and upgrades. There is no need to hire a real estate agent, pay for photographs, or put up with showings and open houses.
How to sell your house to We Buy Ugly Houses®
Simply contact us for a free, no-obligation visit to your house. One of our professional and friendly local property specialists in Dallas will take a walk through your property and happily answer any questions you have. It isn't unusual to get a fair cash offer the very same day.
If you accept our offer, our property specialist will take care of the process of a speedy closing on the house. In the meantime, you don't even have to clean up your house. Just be sure to make arrangements for moving out. If there are items you don't wish to move, leave them in the house and we'll take care of them.
You can trust We Buy Ugly Houses®.
Our company has been in business for over 25 years and has a 96.1% customer satisfaction rating. Call us at 866-200-6475 today for an appointment and leave your house-selling worries behind.