Selling an inherited house in Jacksonville, Florida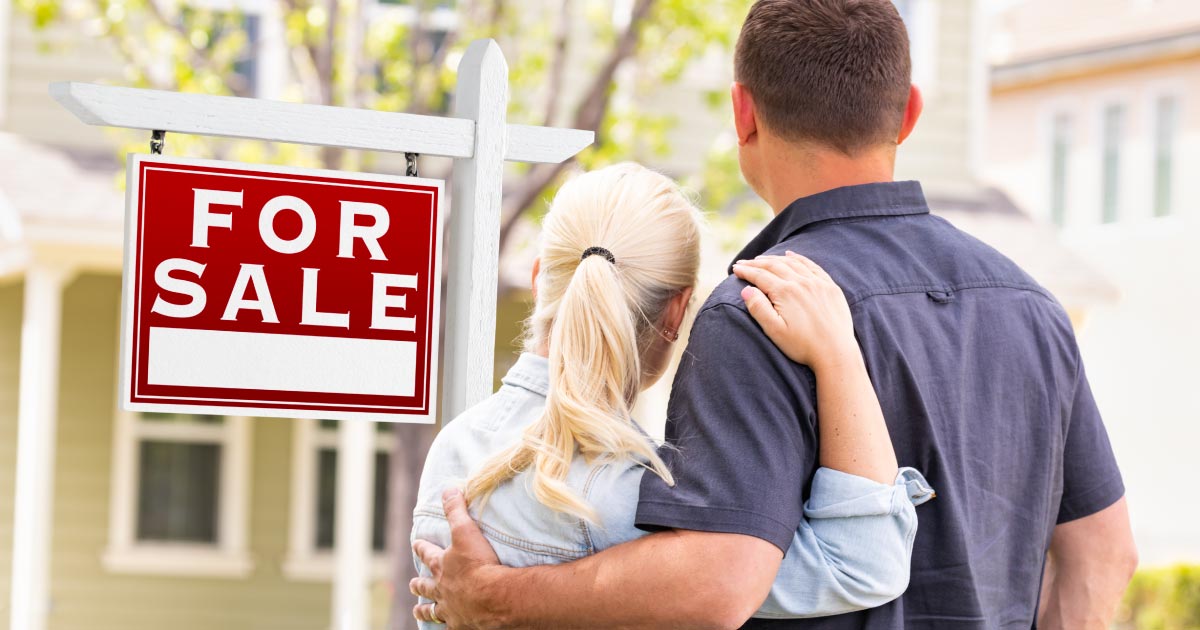 Deciding what to do with an inherited house can be a difficult decision. For various reasons, the best decision may be to sell the inherited house. The house may need repairs the heirs can't afford, or they may live far away. Along with mourning the deceased, often the heirs also have to say "goodbye" to a house that holds a lot of sweet memories and associations.

The death of a loved one is traumatic and sorrowful, and it's a tough time to make hard decisions. If you're an heir who decides to sell an inherited house, it's better to do so as quickly as possible, despite the distress you are feeling and especially if finances are tough. The longer you hold on to the property, the more the expenses will add up, such as property taxes, house insurance, utilities, and maintenance.
The probate procedure in Jacksonville, Florida
According to Florida law, most inherited estates—an "estate" is the total worth of a person, including property or debts—must go through probate. If there is no will left by the deceased, then all property will typically either go to the spouse or the children, depending on the case.

If there are no disagreements between the heirs and no complications, probate won't have to go to court. But you will still need a lawyer to take care of the necessary legal proceedings and paperwork. Then the heirs will get the title to the house.
The problems of selling an inherited house via a real estate agent
If you decide to sell the house using the services of a real estate agent, keep in mind that you will be paying about 6% of the sale price in commissions. That may not sound like much, but if the house sells for $250,000, the commission will be $15,000. That's a big chunk of money.

Furthermore, in many cases the house will need repairs and updates before being listed on the market, such as new roofing, water heater, or HVAC system; exterior and interior painting; and repairs to plumbing, floors, or wiring.

Additional costs may be incurred for cleaning the house after the repairs are made. Then you'll need to stage the house for showings and possibly rent a storage space to help declutter the house. Many of us just don't have the cash to pay for all of this. Selling an inherited house the traditional way can be too expensive and complicated.

For heirs who live a good distance away, taking care of everything that needs to be done to the house before and during the selling process is problematic, time-consuming, and exhausting. Often, it is just plain impossible.
How to make selling an inherited house quick and easy
We are We Buy Ugly Houses®, and we buy inherited houses "as is." When you sell your inherited house to us, you avoid spending time and money on commissions, open houses, repairs, updates, cleaning, and closing costs.

We charge you no commissions or fees, and we cover typical closing costs. You can even leave unwanted furniture and items behind, and we'll take care of them. There's just no faster or easier way to sell an inherited house.
Sell to the cash home buyer you can trust: We Buy Ugly Houses®.
We Buy Ugly Houses has a solid reputation that has been formed over the last 25 years we've been in business, buying houses across the nation and helping folks with their house-selling problems. We have a 96.1% satisfaction rating, and our satisfied sellers give us glowing reviews. We are proud to be America's #1 home buyer.

Give us a call to set up a free, no-obligation consultation with one of our local property specialists. We'll do a walkthrough of your property and answer all your questions. We can often give you a fair cash offer that same day. If you accept our offer, we can probably close in as little as 3 weeks, or later if you'd like more time.

Call us at 866-200-6475 to sell your inherited house the easy way.