We Buy Ugly Houses® vs iBuyers in Houston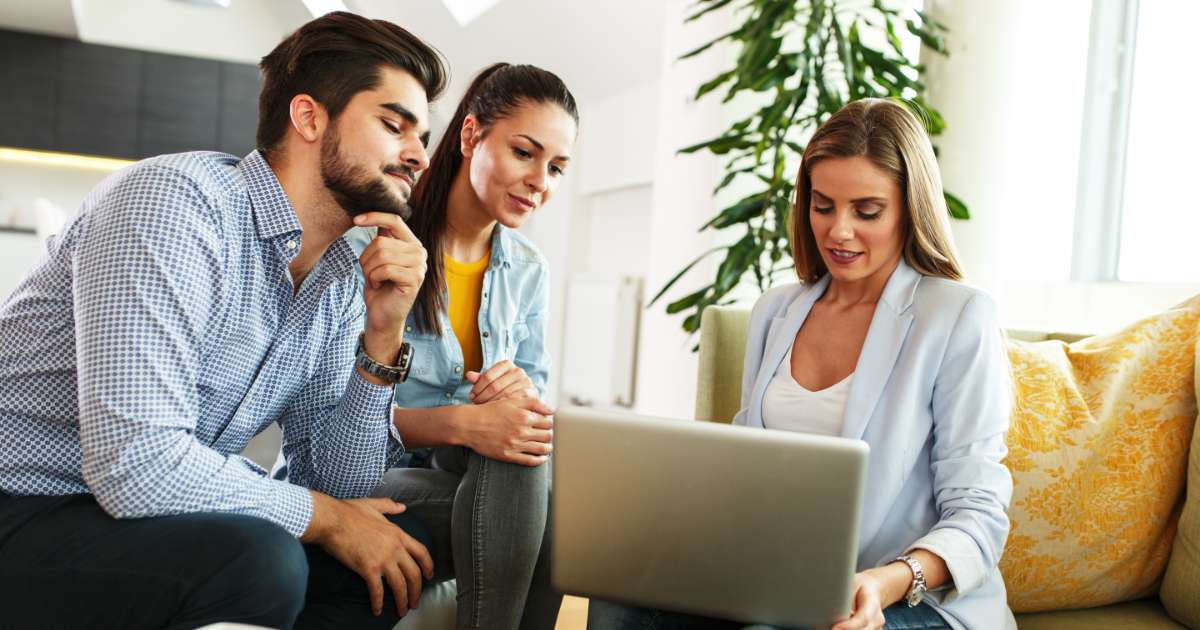 What are "online buyers" in real estate?
Online iBuyers such as Opendoor and Offerpad are new to the real estate game when it comes to Houston house buyers. The "I" in iBuyers stands for "instant." Sometimes called "instant house buyers" or "online buyers," they offer homeowners another choice for selling their houses.

They have gained popularity due to the fact that they offer a fast method of selling property. But how do they compare to We Buy Ugly Houses®, one of the highly reputable companies that buys houses, which also offers a quick way to sell houses?
How do iBuyers in Houston operate?
The first iBuyer company was Opendoor, which launched in Phoenix, Arizona. It is currently the largest iBuyer operating in the United States.

iBuyers commonly operate through portals on their websites. They request information on your house, then use a computer algorithm and artificial intelligence to come up with an offer. The algorithms assess various factors including the house's location, size, condition, and recent market trends.

Sometimes, an inspector will check out your house to make sure it is in the condition you say it is. Other times, they offer a price sight-unseen.

Although the process is fast and convenient, there are often concerns that the algorithms being used are not up to par and may not give an accurate offer for your Houston house. In some cases, additional fees are added.
Fees charged by iBuyers in Houston
According to Texasrealestate.com, "The direct costs (often in the form of fees) of working with an iBuyer can run from 7% to 10% of the offered price not including credits for requested repairs, according to Collateral Analytics. When those costs are combined with the discounted purchase price, the total cost of working with an iBuyer can be between 13% to 15% depending on the firm, according to Collateral Analytics."

Forbes.com adds, "In all, the report shows that iBuyers cost home sellers about 13% to 15% of a home's sale price, while agents cost just 5% to 7%. That's a difference of up to $20,000 on a $200,000 home." Unfortunately, iBuyers don't pay closing costs, either. Furthermore, their initial quoted price can change when an inspection is performed later.

We Buy Ugly Houses in Houston has no hidden fees, charges no commissions, and pays typical closing costs.
How a reputable cash house buyer like We Buy Ugly Houses® outshines an iBuyer
Aside from no hidden fees, there are several other ways in which We Buy Ugly Houses outperforms an iBuyer when selling your Houston home. If you live outside the Houston metro area, you may not be in an area of service for a iBuyer. Typically, iBuyers are concentrated in specific markets, leaving out house sellers in less populated areas.

Another area where We Buy Ugly Houses excels is personalized service. Our Houston property specialists personally visit your house and take a tour. We pride ourselves on our experience and know-how, especially when dealing with tricky house-selling situations and red tape, and we always prioritize the seller over the transaction. Our customer service is reflected in our high ratings and outstanding reviews.
We Buy Ugly Houses® offers the same advantages as an iBuyer without the expensive fees.
We Buy Ugly Houses pays cash for houses like an iBuyer, but we also provide personalized service with in-person visits. Your house is more than an algorithm, and we take that into consideration. For example, iBuyer don't see "charm" in a house, they just see statistics.

Since our Houston property specialists live in the area, they are experts in the local real estate field and can give you a fair cash offer. Simply contact us for a free, no-obligation consultation. Our friendly Houston property specialist will meet you in person at your house, answer your questions, and explain the streamlined process. We can often give you a fair cash offer on the spot. If you accept, you're on the fast track to a quick closing, often in as little as 3 weeks!

Our business has been operational since 1996, and we've bought over 140,000 properties since then. Our happy customers give us a high 95%* rating, and we're honored to receive great reviews.

Call us at 866-200-6475 to learn more.