We buy houses in Tampa.
Picking a local house buyer can be hard; there are a lot of companies that buy houses to choose from. Luckily, we made the choice easy for you.
Why trust us as your local house buyer?
Selling your house off-market has never been more convenient. That's because we buy houses fast, ensuring a quick sale that fits your timeline. When it comes to selling your house in Tampa, you can trust We Buy Ugly Houses because we offer:
A smooth process. Our streamlined process eliminates the stress and hassle associated with traditional home sales. We handle all the paperwork and cover typical closing costs, giving you a smooth transaction.
No commissions or hidden fees. Unlike real estate agents and some other cash buyers, we don't charge any commissions or hidden fees. You'll receive our full cash offer without any surprises.
Flexible solutions. We understand that every homeowner's situation is different. Whether you have financial burdens or an outdated property that needs significant work, or even if you're facing possible foreclosure, we buy houses in most conditions.
Easy experience. Great customer service and communication along the process. Best scenario for us to sell and we buy ugly houses made it a pleasant experience.
Dayna M. (Owasso, Oklahoma) • 5/10/2023
View More Reviews
We need to sell house "As is," they gave us a fair price and did all the clean up for us. Worked out for us since we wanted to sell quick.
Lucina P. (Goldsboro, North Carolina) • 10/26/2022
View More Reviews
Jacqui [We Buy Ugly Houses franchisee] was great to work with, very flexible and listened to our concerns along the way.
Steve R. (Jacksonville , Florida) • 1/2/2022
View More Reviews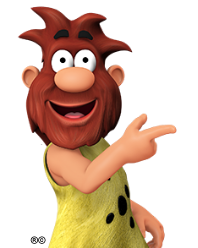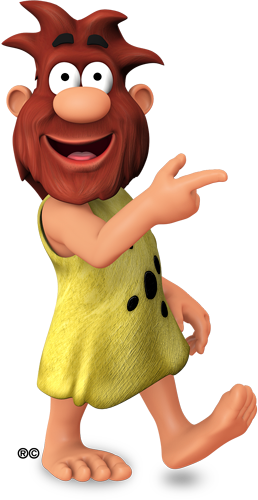 We buy houses fast in Tampa.
Don't waste time and money on a slow and uncertain home sale. Take advantage of our expertise, our fast process, and our fair offers. Sell your house for cash, on your terms, with us. Discover the peace of mind that comes with selling your house in Tampa to your local house buyer, We Buy Ugly Houses!
Get started by booking a consultation with us. Call 866-200-6475 or fill out our online form now!