Sell my house fast in Irving.
We Buy Ugly Houses®—America's #1 home buyer
Try selling your house fast!
You'll feel better and less stressed.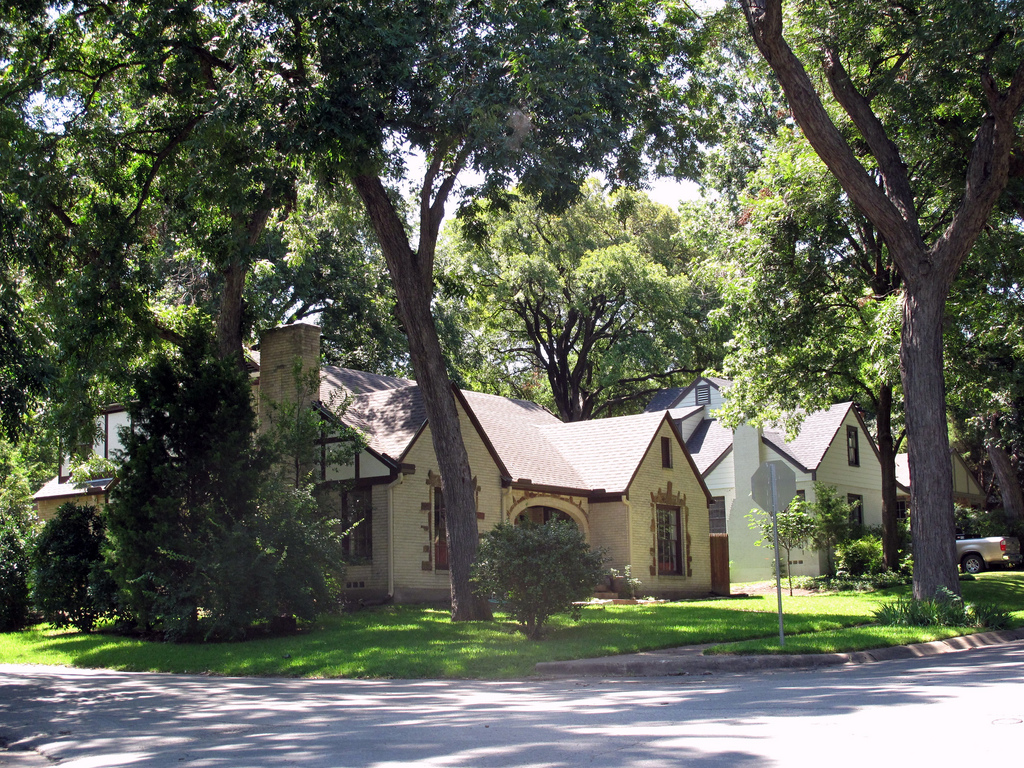 You deserve fast and easy.
Selling a house should never be a stressful experience—but it is! Time and time again, people try to sell their houses and throw their hands up in frustration.
The traditional path to house sales isn't user-friendly, but we think it should be.
That's why our trusted house buyers are dedicated to helping you sell your house fast in Irving, hassle-free.
We are a national network of independently owned and operated home buying franchises, and we buy houses in Irving.
For us, success means helping as many people as possible sell their houses. Let us help you find the right solution for your house and your unique situation.
Whether you're reluctant to sink more money into expensive repairs or don't have time to stay on top of a fluid, months-long sales process, we can help.
All we need you to do is call one of our trusted home buyers and tell them what you need.
Our local home buyer can walk you through each step of our proven process and explain how we can help.
Call 866-200-6475 to get started on your cash offer, or leave your phone number on our online form.
Call We Buy Ugly Houses® at 866-200-6475
1-2-3—sell your house!
We're the home buyers people call to escape the traditional real estate market's rules and red tape.
If hiring a real estate agent and trying to sell to first-time house buyers isn't working for you, it might be because you're trying to sell your house to the wrong people!
We buy houses in Irving "as is," but many buyers in the traditional market want something that doesn't need updates or repairs.
They don't want to knock down walls or replace electrical wiring. That kind of work might scare them.
Our local buyers aren't scared of a little work. Amateur home buyers might call your house ugly, but we won't.
We see the potential in your house. Try us. Just call 866-200-6475 to get started on a fair cash offer.
It's easy to sell your house fast in Irving when you deal with our trusted, local buyers. Our fast house buying process goes like this:
Schedule a free house visit
Get a fair, firm cash offer
Close quickly, sometimes in as little as 3 weeks, or longer, depending on your schedule.
A satisfying result
There are no guarantees when you put a house on the market and accept an offer from the average home buyer.
They might promise to pay and then change their offer or back out of the deal entirely.
You don't have to worry about that when working with our trusted house buyers. Their fair, firm cash offers don't change, and there's a reason for that.
We know how frustrating a failed house sale can be. You might be depending on that money or maybe you're short on time and needed to close on your sale yesterday.
Many of our buyers have years of experience buying houses. They know that you have specific reasons why you want to sell your house fast, and they want to help you accomplish your goal.
This isn't just about buying houses. Our buyers want to deliver a solution for the problems that brought you to their door.
So call 866-200-6475 and get started on your cash offer. Then, you can sell your house and start preparing for the next phase of your life.
Pack your bags and leave your old house to us. You can have a fresh start after one phone call and 3 easy steps.
Call We Buy Ugly Houses® at 866-200-6475
The easiest way to sell your house in Irving, TX
When you've been in the business this long, you value what really matters. Our sellers. We Buy Ugly Houses® has been America's #1 home buyer since 1996, and it's all thanks to the more than 125,000 satisfied homeowners that have sold their houses to us.