What is a Dallas home short sale in real estate?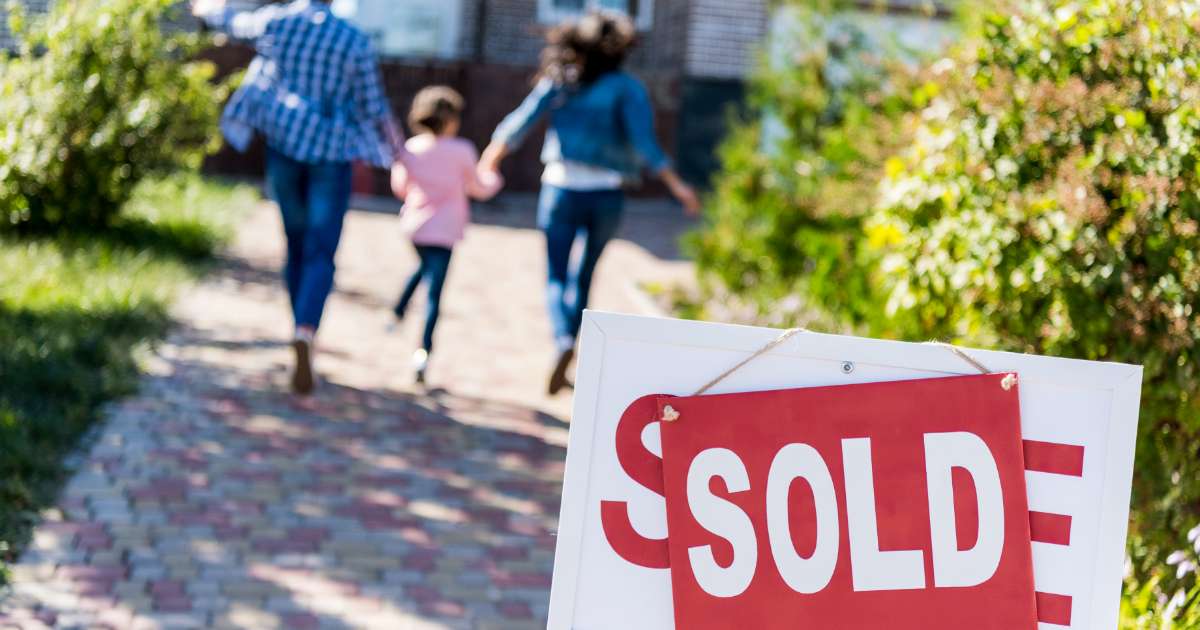 When a Dallas homeowner owes more on a property than its current market value and can't continue making mortgage payments due to illness, injury, job loss, or divorce, the owner has several options. The owner can sell the house quickly to a reputable cash home-buying company, let the house go into foreclosure, or ask the mortgage lender to work with them toward a home short sale.

When speaking with the mortgage company representative, explain your financial troubles and give them documentation that backs up your hardship claims. Often, a lender would rather do a home short sale than a foreclosure because foreclosures are generally more costly and lengthy.
What are the advantages and disadvantages of a short house sale?
For homeowners, the advantage of a short home sale rather than a foreclosure is the fact that although a short sale in real estate is damaging for the owner's credit, a foreclosure is even more so. Additionally, if your property has declined in value to the extent that you owe more on the mortgage than the house's current value, a short sale is a better choice than a foreclosure. Unfortunately, even with short sale properties, it will probably take a couple of years before you can get another mortgage, and even then there may be stipulations.

The owner of a short sale house has very little control over the selling process, and since the process has to be approved by the lender, it can be rife with uncertainties and delays. Furthermore, short sale properties require you to put up with the aggravation of inconvenient house showings, open houses, and overwhelming paperwork.


How can you avoid the hassles and problems of a home short sale or foreclosure?
If your lender won't agree to a home short sale, or if you would rather not go through the expense of hiring a real estate agent, showing your house, and going through all the hassles of a traditional sale, you may be able to avoid foreclosure by selling your house to We Buy Ugly Houses®. We buy houses in "as is" condition, close quickly, give fair cash offers, and can help you save your credit rating if you fall on hard times.

Contact We Buy Ugly Houses to schedule your free, no-obligation consultation. Our friendly Dallas property specialist will explain our streamlined process, answer all your questions, and provide you with a fair cash offer. If you accept the offer, you're on your way to a fast closing, frequently in as little as 3 weeks.
You can trust We Buy Ugly Houses® in Dallas.
Our company is homegrown right here in Dallas and has a 95%* customer satisfaction rate and amazing reviews from our sellers. We're known for our professionalism and great customer service, as well as our fair cash offers. Call us today at 866-200-6475 to see what we can do for you. We'd love to help.