What does the Dallas housing market look like for you in 2023?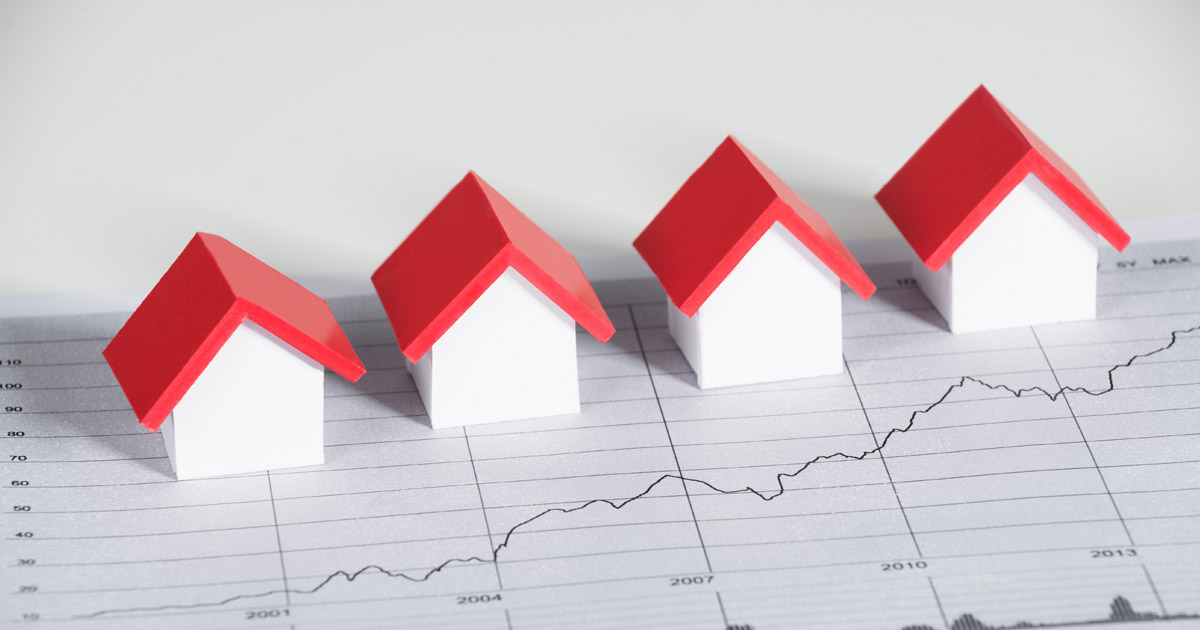 How did 2022 wrap up in the Dallas housing market?
2022 has come to a close, and the market still has everyone scratching their heads. It appears people are having to check in with the housing market almost daily to monitor any abrupt changes.
The end of 2022 saw a large increase in the number of jobs, with a 7.15% year-over-year (YoY) increase compared to December 2021. That's almost 300,000 new jobs in the span of a year. With an increase in jobs and job retention, more homeowners will be able to afford houses.
According to the Texas Real Estate Research Center at Texas A&M University, the number of days it takes to sell a house has increased to an average of 90 days, a 30% YoY increase. Mortgage rates in Dallas have also climbed to around 7%.
It seems that the market is slowing down while potential homeowners are waiting and saving their assets. Many people are on the lookout for a potential recession. Rising mortgage rates have discouraged people from buying houses, slowly increasing the supply.
While this market continues to boggle the minds of experts, let us show you what the current buying and selling conditions are like in the Dallas area, what to look for in 2023, and how We Buy Ugly Houses® could be a smart option to sell a house during unexpected times.
Is now a good time to buy a house?
Right now, rather than being a direct "yes" or "no," the answer is that it's still on a case-by-case basis. The question you should be asking yourself when deciding to buy a house is, "How capable will I be of continuing to make payments on my house?"
If you're currently struggling to save money for a house, then it's likely you'll be one of the homeowners most affected by increasing mortgage rates. You're more susceptible to foreclosure when you buy a house you can barely afford and have to keep up with a ridiculously high mortgage rate. What's worse, when you need to sell your house, it may be worth less than what you bought it for.
If you decide to buy a house now, it's best if you have plenty of money left over to continue making payments on it.
What if you need to sell your house now?
We totally understand that owning a house can be a heavy burden in certain situations.
Your biggest concern could be selling a house fast in order to avoid paying two mortgages or the risk of foreclosure. Unfortunately, this could be one of the most difficult environments to sell a house in.
If you sell a house right now, be prepared to potentially wait 2 to 3 months for a buyer to close a deal. That means you may have to put your house up for sale in March if you plan to sell in June. If not, you may be forced to lower the price of your house if you want to hurry along the process and attract interested buyers.
You can sell your house to a cash buyer if you're running short on time. Since you're selling directly to a cash home buyer, there are several traditional selling steps you can skip, such as cleaning, repairs, and staging. Companies that buy houses for cash will buy your home "as is" and can be a great option if you need a house off of your hands as quickly as possible.


What will the Dallas housing market look like in 2023?
Dallas has a moderate supply of houses as of February 2023.
According to Norada Real Estate Investments, only a 2.2-month supply of Dallas houses is currently available. The rate of buying won't increase until the monthly supply reaches about 6. Experts are expecting that the supply of houses won't reach that amount this year, but as buyers increase their assets, they'll be more willing to accept high house prices.
Many are looking at the possibility of a recession, but with the unique combination of rising inflation and increasing jobs, it's hard to predict if one will occur.
We Buy Ugly Houses® helps homeowners in tough situations.
Selling a house in Dallas can be as confusing as ever when you consider the increased number of people moving in, combined with the lengthier time to complete a sale—not to mention deciding which of the several companies that buy houses for cash you can trust.
When you need to sell your house fast, look to We Buy Ugly Houses®. We sell houses quickly, and homeowners have walked away happy with our fair cash offers. It's one of the many reasons we hold a 96.1% customer satisfaction rate.
We've been buying houses for over 25 years and have bought thousands of houses from homeowners even when the market wasn't in their favor. Unlike iBuyers and local rookie buyers with relatively little experience, We Buy Ugly Houses has access to resources in Dallas that make it easier for us to buy your house.
Not all companies that buy houses for cash buy "as is," but we do. That means you don't have to deal with the hassles of cleaning and scheduling people to make major repairs. Keep that money in your pocket by calling We Buy Ugly Houses.
After scheduling a free, no-obligation consultation from one of our local Dallas property specialists, there's a chance you can get a fair cash offer on the spot. If you choose to accept, we can close quickly, often in as little as 3 weeks, or later if that works better for you.