Flooding Issues In Dallas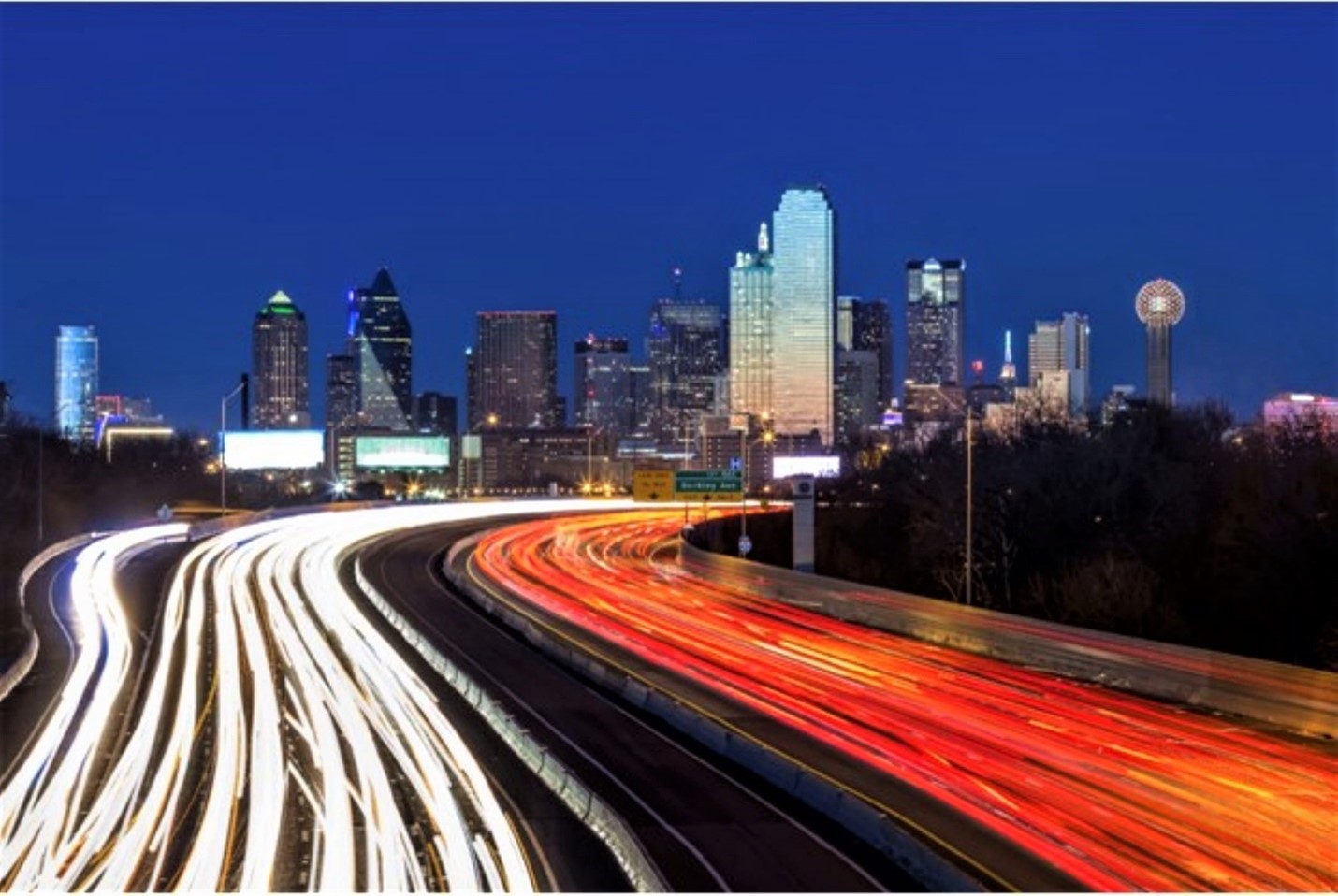 Flooding Isn't An Easy Fix
You can't do it all alone. Sometimes you need help, and fixing the damage left by flood waters inside your house is one of those times.
It's tempting for homeowners to think they can handle problems alone, especially when hiring a professional will cost a lot of money. Don't fall into that trap.
Flood damage is difficult to handle, even for professionals.
Living in Dallas means accepting some risk of flooding. Some areas are more prone to damage than others.
We will explore which parts of the Dallas metro are most at risk of flooding and what you can do to minimize the damage floodwaters could do to your house.
Flood Risk In Dallas
Don't think it couldn't ever happen to you? It could. According to Flood Factor, nearly 12,000 properties in Dallas have a greater than 26% chance of being severely affected by flooding in the next 30 years.
Southeastern Dallas neighborhoods just north of the Trinity River have the highest concentration of homes at risk of moderate to extreme flood damage.
Neighborhoods Southwest of the Trinity River have the next highest concentration of at-risk homes.
But there's also a smattering of homes in the city's northernmost neighborhoods, neighborhoods northwest of Dallas Love Field Airport, and neighborhoods south of the airport that face a moderate to severe risk of flooding.
Neighborhoods near Lake Highland are under similar threat. If you live near a large water body, like a river or lake, it's best to investigate your risk for flooding.
You can type your address into flood maps on the Federal Emergency Management Agency's (FEMA) website. The map will show you where your neighborhood sits relative to Dallas' flood plains.
You can also call the City of Dallas' Water Utilities Department Floodplain Management Section.
What Are My Options?
Retrofit your home:

The City of Dallas recommends elevating your home so that floodwaters don't reach the most vulnerable parts of the building if you live in an area prone to flooding.

Flood Proofing:

Seal the outside of your house with waterproof materials to keep floodwaters out.

Elevate Sensitive Equipment:

Raise expensive appliances like central heat and air units, water heaters, and furnaces so they don't get water damage.

Stay Stocked:

Keep plastic sheets, sandbags, and towels on hand to stop water from entering your house.

Check valves:

Consider installing special valves that prevent stormwater from backing up into drains.

Get flood insurance:

Check your flood risk! If you live in a flood plain or experts tell you that your house has a significant flood risk, it may be in your best interest to buy flood insurance. Flood insurance is an add-on to your regular home insurance that costs extra, but it may be worth it in the long run.
It's Flooding – What Now?
Stay informed:

Check weather alerts, watch or listen to the news, talk to your neighbors, and listen for special broadcasts from the city.

Higher ground:

If you're in a low-lying area, leaving your house and heading to higher ground might be the best way to stay safe. You can worry about your house after the storm.

Stay aware:

If you're on the road, watch out for drainage channels, stream beds, or ditches. The city says these are high danger points during flooding events.

Driving can be dangerous:

Don't drive over water covering the road. Moving water can carry your car away. If the water rises, stay in your car. You may even need to climb to the roof if the water starts getting inside your vehicle.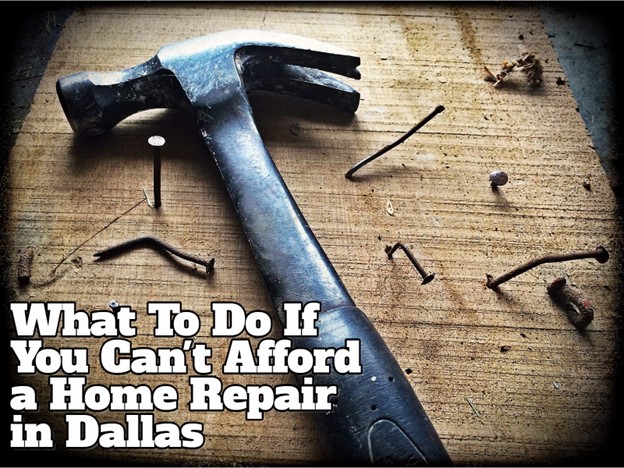 After The Flood
Call a restoration company if you have serious flood damage. Don't try to handle it yourself. Water damage worsens over time, so hire professionals to fix your problem as soon as possible.
You will need help with standing water or soaked ceilings. Don't go into any rooms that have a sagging ceiling.
Shut off the water right away, and if you have water throughout the house, you should consider shutting off the electricity. Don't touch standing water while operating any electrical equipment. Make sure there are no sources of live electricity in a room with standing water.
According to Disaster Restoration, you should open the windows, doors, drawers, cupboards, and closets to let fresh air inside. The circulating air will help you dry the house out faster. Also, remove any furniture you can from flooded areas.
If you don't need to shut off the electricity and the flooding happens in the summer, turn on your air conditioner. Likewise, turn on your heater if the flooding happens in the winter.
Getting professional help will be expensive, so it's up to you whether the damage is severe enough to warrant the cost.
If you don't want to pay the money and are ready to be done with your house, consider selling to We Buy Ugly Houses®. We work with flood-damaged homes, and we might be willing to
make you a fair cash offer.
Call We Buy Ugly Houses® at 866-200-6475.