SELL YOUR HOUSE FAST FOR CASH
Retiring or Downsizing?
Retiring or Downsizing? Sell Your House Fast for Cash
How To Quickly Sell Your House
Even with a house you love, there are times when you may want to move on. Could be that the kids have left, and you no longer need all that room. You're retiring and want to head to a different climate. Or, you simply want to sell your house when you retire and enjoy the simplicity, savings, and benefits of downsizing. If you're thinking about selling a house because you want to retire or downsize, HomeVestors, America's #1 Home Buyer, makes selling your house easy. We can make a cash offer, so you can sell your house fast and move on to the next chapter in your life.
Your local, independently-owned HomeVestors® franchisees, the We Buy Ugly Houses® people, know that when you want to sell a house, it can be stressful. Waiting for approval from the bank, dealing with agents, accommodating multiple showings, making repairs, and spending hours cleaning can be difficult and time-consuming. But selling your house to us can be easy and stress-free. Why is that? It's because we pay cash and we buy houses "as is," quickly — without having to mess with showings, agents, and banks.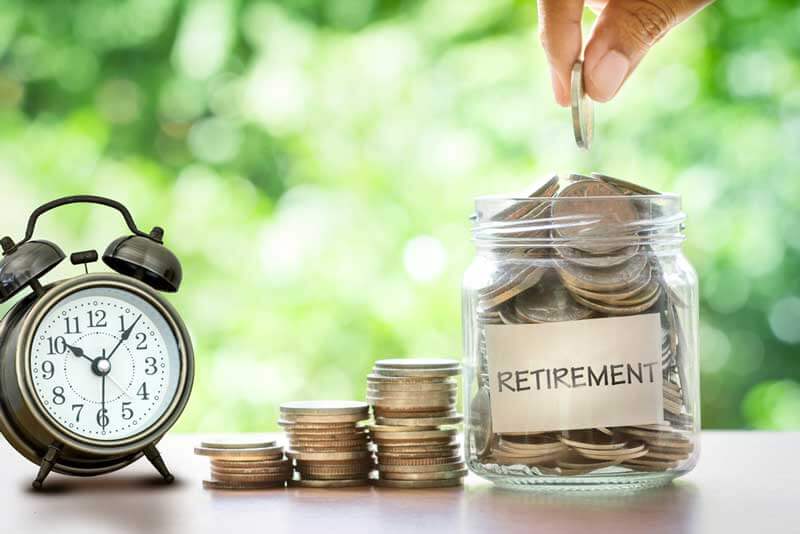 It's fast. It's easy. And it works.
What Selling Your House "As Is" Means
Selling your house the traditional route requires you to have it inspected, possibly pay for repairs, painting, and even cleaning. It's expensive and time-consuming. Then it can take months or even years – if it sells at all. That's why we do things a different way. We can buy your house "as is." That means:
No cleaning. Don't worry about how the house looks. We can buy it exactly as it is.
No repair work. We don't want you to any spend time or money fixing up your house.
No waiting on banks. It can feel like banks take forever to give approval. But we pay cash, so it's possible to close in as few as three weeks.
No agents or showings. You don't have to wait for delays, or accommodate open houses and a long line of strangers coming in to look at your home.
No paying typical closing costs: We can take care of those for you.
It's easy to get a fast cash offer for your house with We Buy Ugly Houses®. We've set up our whole process to make things easy for you to get fast cash for your home.
Sell Your House Quickly — Then Retire Or Downsize In Style.
We pay cash for your house, "as is". Our system is designed to be fast and easy for you. It's designed to remove the stress from the house selling process. It's designed so you can get the cash you need to walk away from your current house and move on to something new.
How it works is pretty simple:
Schedule a free house visit from a local professional cash buyer. Contact us and set up a house visit with an independently owned and operated HomeVestors® franchisee. The friendly, honest cash buyer will do a free consultation at your house, answer any questions you may have, and walk you through the process.
Get a fast cash offer on your house. We can make a cash offer—on the spot. And unlike other cash house buyers or quick house buyers, our firm offer will stand. No bait and switch. No games.
Move forward. We pay cash for houses, so you can walk away with cash in your pocket and peace of mind.
I Want to Sell My House—Fast
Get Fast Cash for Home – Call to Get Started
It is every seller's dream to sell their house quickly. We want you to feel assured at every part of the process. So please check out our Frequently Asked Questions, and feel free to contact us to ask more. That way, you can feel secure in whatever decision you make.
If you're interested in retiring and downsizing your home to save money, finding an interested, reliable buyer is the first step. And contacting us can be your best choice. We understand your situation and know how to make selling your home easy and carefree. We can give you our personal time and attention because we truly care about making your transition simple. We're here for you.
If you want to sell a house fast, the friendly folks at We Buy Ugly Houses are ready to buy. Check out our FAQs, connect with us online to request a free, no-obligation consultation, or give us a call at 866-200-6475. Check out the we buy ugly houses reviews.
*Each franchise office is independently owned and operated.
Want To Know More? Related Links:
Don't Lose The House To Divorce
You Can Sell Your House Without an Agent
How To Sell Your Inherited House