Good news
is a free consultation away.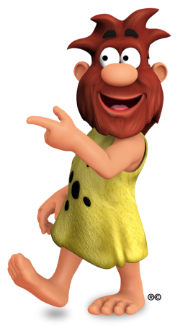 There's just no faster or easier way to sell your house.
We save you money since we cover typical closing costs and don't charge commissions. And we spare you the hassle of showings and open houses as well as the time and expense to make repairs to get your house ready for the market. We'll see your house "as is" and can buy it that way too. You don't have to fix or even clean anything. Ever.
Contact us to get your cash offer now. It's free, and you have no obligation to accept it. So, there's nothing to lose except your worries over your house.
Sell your house for cash to We Buy Ugly Houses® in three easy steps!
Don't leave selling your house to chance.
Everyone has been in situations where you think, "What could go wrong?" Unfortunately, when it comes to selling your house, the answer is "plenty." Trust We Buy Ugly Houses to treat you right.
When you sell your house for cash to We Buy Ugly Houses, you can be confident that our offers will be fair, fast, and firm. The firm cash offer we make will be what you see at closing, and we won't hit you with any surprise fees, commissions, or closing costs. With a 95.8% customer satisfaction rate sustained almost three decades, you can be sure that we'll stand by our offers.
Sell your house for cash today!
Take the worry out of selling your house with We Buy Ugly Houses®! Home of the fair, firm cash offer®.