How to avoid real estate scams in Birmingham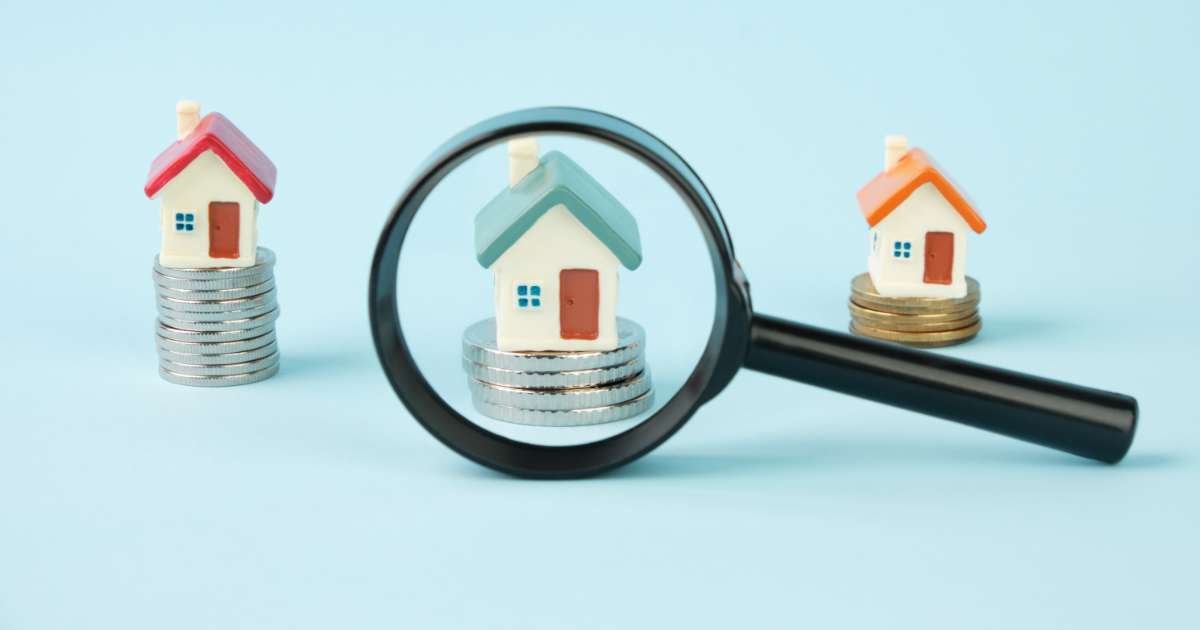 Real estate fraud may be more common than you think.
Real estate transactions in Birmingham are a complicated endeavor, and scammers can make it even trickier.

According to the Federal Bureau of Investigation (FBI), 13,600 people were victims of real estate fraud last year. It's easy to be deceived unless you know what to look out for. Be vigilant, research, and recheck everything involved when buying or selling real estate. If you feel that you are a victim of fraud or attempted fraud, report it to the government immediately.
Beware of wire fraud real estate scams in Birmingham.
Wire fraud is one of the most common scams when it comes to real estate fraud. Scammers can hack into your email when you're buying a house, and when it comes time to wire money to your Birmingham title company, they pose as real estate agents, banks, or the title company you're working with. They'll send you an email, knowing all your relevant house-buying information, and give you instructions on how to wire the money. The seller then mistakenly sends the money to the scammers instead of the title company. You could lose thousands of dollars.

To prevent yourself from becoming a victim of this type of fraud, be wary of any last-minute instructions you receive about wiring your money. Call the bank or whoever you are dealing with and confirm that the instructions came from them, and not a malicious third-party scammer.
Beware of upfront fees to avoid Birmingham real estate scams.
A common red flag in the real estate industry is the request for upfront fees. Scammers often ask homeowners to pay fees for various services before any real work is done. Legitimate buyers should never demand upfront fees.
Avoid cash-for-house scams.
As with anything in life, "if it seems too good to be true, it probably is." Keep this in mind if you want to sell your house to a cash-for-houses company. Although there are honest and reputable companies that buy houses for cash, there are also a lot of scammers who want to cheat you out of your hard-earned money or property while impersonating a legitimate company. Warning signs to keep in mind if you want to sell for cash include a cash buyer who:
Will buy your house sight-unseen.

Is in a rush or pushy. Scammers often use high-pressure tactics to rush homeowners into making hasty decisions.

Is unprofessional.

Has no physical business address.

Can't give you any references.

Advertises illegally with signs along the road or attached to utility poles.

Calls, emails, or texts you out of the blue with an offer.
How to sell your Birmingham house to a home cash buyer without being scammed
There are lots of "we buy houses" scams out there, but you can feel safe and secure selling to We Buy Ugly Houses®. Don't be a victim of real estate fraud; instead, work with a company that has a long-standing, solid history. We've been in business since 1996 and have bought over 140,000 houses since then, with a resulting 95%* customer satisfaction rate. We're honored to have amazing reviews from our sellers, as well.

Simply contact us for a free, no-obligation consultation at your house with one of our friendly Birmingham property specialists. While there, we'll take a tour of your house and answer your questions. Often, we can give you a fair cash offer right then. If you accept our offer, we can frequently close in as little as 3 weeks.

We buy houses for cash in "as is" condition, saving you money. You also avoid paying 6% commission to a real estate agent. We charge zero commissions, have no hidden fees, and pay typical closing costs. We have a streamlined process that makes the sale simple and uncomplicated.

Don't be a victim of real estate fraud. Contact us to learn more about We Buy Ugly Houses and how we can help you.